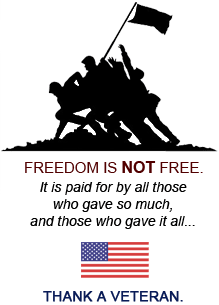 Key Duplication & Master Key Replacement
Key Duplicator in Southeast Wisconsin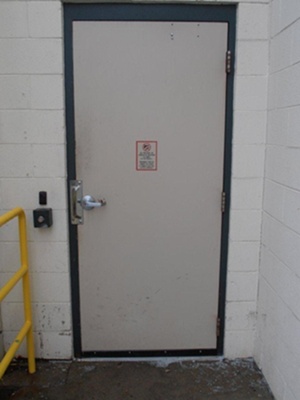 When keys are broken or go missing, you need a fast, cost-effective solution. Aro Lock & Door provides installation, repair and product consultation for all your lock needs. With generations of experience in the locksmith industry, we continue to grown and evolve with the ever changing world of lock security.
We service all brands and styles of locks, including:
If you need key duplication services near Milwaukee - whether you've moved to a new home or business or lost your keys - we'll replace or reconfigure your locks to ensure no ex-tenant or ex-employee has access to your building. We can change the lock tumblers so the old key no longer fits, change the electronic access code, or we can replace the unit entirely.
Master Key Locksmith for Homes & Businesses
When you choose Aro Lock & Door as your key duplicator, we can reduce the number of keys you carry in the future by rekeying your locks so one key fits them all. This is especially useful for business and apartment owners. This process is called "master keying." We provide this valuable rekeying service at a cost-efficient price for superior convenience.
We also install high security locks and keys, allowing you to give keys out that are unable to be duplicated without specific authorization. We can provide this same service with electronic locks, securing doors with specific PIN numbers or keycards which cannot be changed without authorization. This allows you to control and restrict access to your home or building. Our Milwaukee commercial locksmiths are capable of providing our high security locks and keys for large or small businesses to ensure the safety of staff and commercial property.
Emergency Locksmith in Southeast Wisconsin
Forgetting your keys and accidentally locking yourself out while heading out the door is a painful experience. Aro Lock & Door offers emergency locksmith services for business owners and residents. Give us a call and we'll promptly send a professional locksmith to save the day. We'll have you on your way in no time.
We locksmith Milwaukee homes and businesses, including:
Whether your lock is one year old or one-hundred years old, an expert Milwaukee locksmith will provide the most cost-effective course of action.
Contact an expert locksmith today or use our online contact form to get more information.