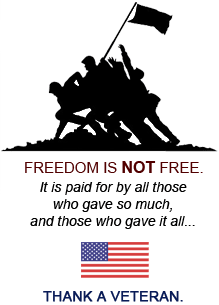 Gardall
High Quality Residential and Commercial Safes
For over 60 years, Gardall has been manufacturing high quality, functional safes. They carry all types and models, including:
Fire-Proof
Gun and Pistol
Commercial
Wall-Mounted/Concealed
Media
High Security
Depository
In-Floor/Concealed
Jewelry
Gardall products come equipped with either traditional mechanical combination locks or specialty electronic locks to ensure your valuables are safe and protected. Many homeowners are investing in high quality safes to further protect heirloom items from being stolen or lost in a fire. Hotels, hospitals and even dorms also benefit from Gardall safes.
The experienced Milwaukee security system specialists at Aro Lock & Door can help you reconfigure your safe lock if you forget the combination or for regular maintenance services. We also provide rekeying and installation services with Gardall products.
Read more about Gardall on their homepage.
Contact the Milwaukee locksmiths for all your Gardall safe services and needs.