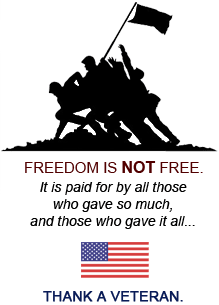 Locksmiths in Waukesha, WI
Best Commercial and Residential Locksmith in Wisconsin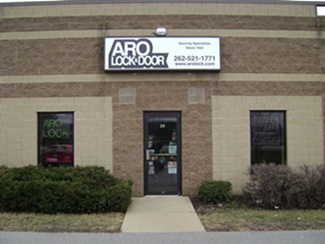 Our Waukesha locksmith store provides locks, keys, and security intercom systems perfectly suited to the precise needs of each of our clients. Our services include:
Aro Lock & Door West
400 Travis Lane #25
Waukesha, WI 53189-7976
Phone: 262-521-1771
Hours: Monday - Friday Open at 8:00 AM. Our closing hours vary, please call for accurate closing time.
Security Systems
Choose Aro Lock & Door for the best quality door access control systems in Wisconsin. Our security systems offer top-of-the-line monitoring technology and secure access restrictions for your house, business, or parking ramp.
Our access control systems allow you to quickly and easily change settings for people with increased responsibilities –or for people who no longer have permission to access the premises. We specialize in security systems for:
in southeastern Wisconsin.
Steel Doors
We repair and upgrade existing doors and frames for added security. When hinges, frames and doors are weak, upgrading locks will not be enough to maximize the security of your home or business. Expert installation of a strong steel door frame will protect your property while reducing drafts, saving you money on monthly energy bills. Contact us today for more information about Waukesha steel doors.
Home Intercom Systems and Business Intercom Solutions
Our residential intercom systems are available in both wired and wireless varieties. We sell the highest quality Wisconsin residential intercom systems for apartments, condo complexes and businesses. Our intercom systems often include, or work in conjunction with, keypad entry security systems. Contact one of our expert Milwaukee locksmiths for more information on which home intercom system will best fulfill your needs.

Key Cutting
We offer Wisconsin key duplication and key cutting services for any and all types of keys and locks.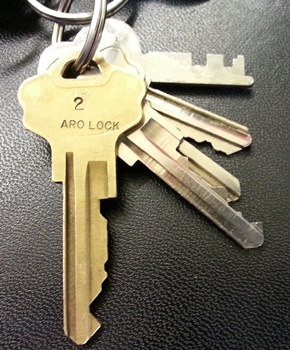 We can create complex car and motorcycle keys of all shapes and sizes. Aro Lock & Door will make master keys allowing property managers to access all units while individual employees or tenants will be able to only open their specified doors. Learn more about Waukesha key cutting services.
Transponder Keys
Aro Lock & Door offers transponder keys and keyless locks for cars, homes, businesses and entry gates. Transponder keys create a unique radio signal to maximize your protection against theft. We offer installation and repair of damaged or non-functioning locks and keys. To learn more about your options regarding Waukesha electric locks, keyless locks and transponder keys, contact Aro Lock & Door today.
Waukesha Commercial Locksmith Location:
Our Waukesha storefront is located on the south side, in the Waukesha Commerce & Industrial Center - between West Avenue and Grand Avenue. Travis Lane is one block south of the Highway 59 by-pass (the rear of our store boarders the by-pass). Our storefront faces Highway 59 (Les Paul Parkway). This location serves Waukesha County and parts of Walworth, Jefferson, Dodge and Washington. Contact us today for questions regarding our services and products.
Cities this location services includes, but are not limited to:
Contact our
Waukesha locksmith
today for quality security sy
stems, commercial intercom systems, and door and lock services.