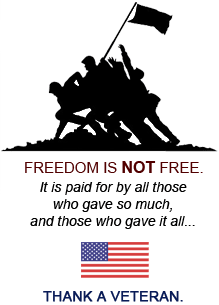 Kwikset
Effective Security Solutions
Kwikset is a widely known manufacturer of high tech, high quality lock and security systems for residential homes and businesses. By integrating the latest technology with their door locks and hardware and electronic keyless locks, Kwikset delivers quality and convenience to all their customers. With over 60 years of experience, Kwikset locks have become a common household name associated with peace of mind. Aro Lock & Door offers a wide variety of Kwikset locks and security systems. We have the tools and experience to quickly and accurately install and rekey high tech locks and security systems. Our Milwaukee locksmiths ensure peace of mind after every installation.
Learn more about Kwikset security by visiting their homepage.
Contact the Milwaukee locksmiths for total home security today.