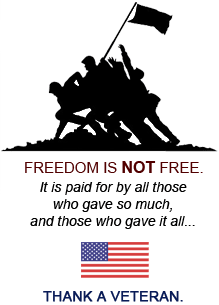 Alarm Lock
High Security Electronic Locks
Alarm Lock has over 4 decades of experience designing and manufacturing high quality electronic and mechanical keyless entry products for both access and egress style doors. From panic exit, keypad entries to magnetic locking devices, businesses across the country have been relying on Alarm Lock to keep their building safe while allowing for easy exit in the case of an emergency. From Milwaukee area hospitals and schools to industrial facilities, Alarm Lock has an effective security system tailored for your specific needs.
The Milwaukee security specialists at Aro Lock & Door have the tools and knowledge to properly install and rekey Alarm Lock products quickly and effectively. Aro Lock & Door provides services to cities throughout Southeastern Wisconsin, including:
From keycard locks to high security PIN pad locks, our professional locksmiths will install or repair your Alarm Lock system at cost effective prices. Aside from PIN pad locks, Aro Lock offers other locksmith services to finish the job:
Our Milwaukee lock supplier has everything you need to keep your home and business secure. We also professionally repair and install doors, locks, and security systems of all kinds – trust Aro Lock & Door for honest pricing and efficient services.
Learn more about Alarm Lock on their official page.
Contact the Kenosha security specialists for high quality electronic locks in your home or business.