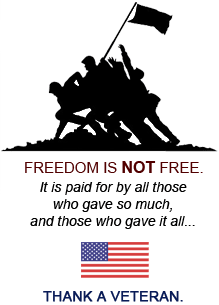 Medeco
Customizable Security Solutions for Any Application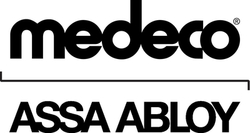 Medeco locks are made in the US at a manufacturing facility in Salem, Virginia. Medeco has been leading the security industry since 1968 through innovation and quality materials.
They've designed specialized security solutions for three levels of access control for small to medium sized businesses, medium to large-sized businesses and businesses with remote sites. A constant focus on security, safety and control has made Medeco products domestic and international security solutions for:
Retail Spaces
U.S. Government & Military Installations
Commercial Industrial Properties
Banks
Parking & Transit
Vending & Bottling Machines
Aro Lock & Door provides locksmithing, security door installation, rekeying services and electronic security system installation services with Medeco products.
Medeco is an ASSA ABLOY Group company providing a wide range of products including:
Deadbolts
LFIC
SFIC
Padlocks
International Cylinders
Cam Locks
Cabinet Locks
Switch Locks
Vending Equipment Locks
Banking Security Locks
Parking Equipment Locks
Aro Lock & Door provides locking and security service to cities throughout Southeastern Wisconsin, including Milwaukee, Waukesha and Kenosha.