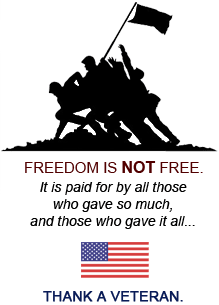 Security & Door Control Access System Installation near Milwaukee
Wisconsin Door Access Control Systems
Aro Lock & Door's Milwaukee locksmiths specialize in the installation of both wired and wireless door access control systems and security systems in Wisconsin.
Door access control systems allow you more flexibility in permitting access to your office, factory or apartment building. With programmable time zones and access levels, different people can have entry to different doors at different times.
If you have an employee leave your company or a tenant moves out of your building, simply delete the person from the system without affecting the other users. Door access control systems also allow you to have an audit trail of who was where, at what times, allowing you to better manage your employees.
Most systems allow "remote access" for authorized personnel to make changes and review audit trails; this will allow someone off-site to open doors for vendors or repairman who require access to restricted areas. In emergency situations, door access control locks are effective security systems, protecting building occupants from intrusion.
Wisconsin Wireless Security Systems for Parking Lot or Ramp Entry
When you require an access control system in a remote location, a wireless security system will meet your needs. Wireless systems can be used in conjunction with a wired security entry system with the same benefits. Parking authorization systems allow you to monitor and audit employees and parking lot occupants to increase employee safety and facility security. These Milwaukee security systems are an affordable, effective and innovative way to manage the safety and protection of your commercial or residential property.
Aro Lock & Door's Milwaukee locksmiths are dedicated to staying up to date and ahead of security system innovations and technologies. With over 60 years of industry experience, we uniquely capable of understanding your security and safety concerns. Our other innovative services include Milwaukee electronic locks, rekeying, and Wisconsin power door openers. Contact a Waukesha locksmith with security expertise for more information.
Business and Home Intercom Systems in Milwaukee and Southeastern Wisconsin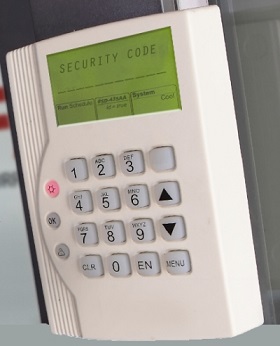 Our commercial and residential Milwaukee intercom systems allow you to restrict access to your home, office or worksite. These systems include push button
door buzzers which allow you to individually authorize a person for entry. An affordable and convenient Milwaukee intercom system increase your residential properties overall security and safety. By restricting entrance, identifying visitors and limiting building access, our innovative Milwaukee intercom systems are a worthy investment.
We also offer programmable keypads which can be changed quickly and easily to new door lock combination. You may choose between wired and wireless intercom systems, depending on which system best satisfies your unique needs. Aro Lock & Door routinely installs this technology for driveway gate intercom systems, business and apartment intercom systems. If you want to increase your convenience and maximize your safety, talk to a Milwaukee Locksmith at Aro Lock & Door for more information regarding our state of the art intercom systems.
Contact a Milwaukee locksmith using our online contact form for more information on Wisconsin security systems.