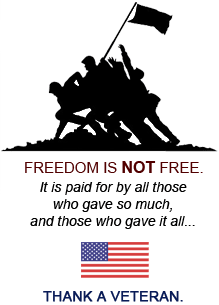 Security & Door Control Access System Installation near Milwaukee
Wisconsin Door Access Control Systems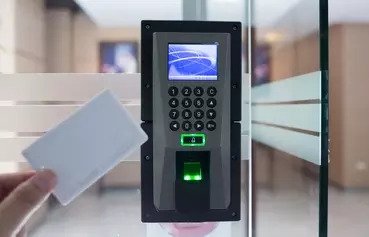 Aro Lock & Door in Milwaukee offers access control systems for remote locations such as parking lots and ramps, which can be combined with wired systems. They also provide parking authorization systems to monitor and audit employees and parking lot occupants. Other services include Milwaukee electronic locks, rekeying, and Wisconsin power door openers in Wisconsin.
Our services include:
Access control
Zone control
Parking lot & ramp gates
Access cards
With over 60 years of industry experience, Aro Lock & Door's Milwaukee locksmiths specialize in wired and wireless door access control systems and security systems for buildings across Southeast Wisconsin. These systems provide flexible access control with programmable time zones and access levels. You can easily manage user turnover by deleting users without affecting others, and keep track of who entered where and when for better employee management. Remote access is available for authorized personnel to make changes and review audit trails. Door access control systems provide effective security for building occupants during emergencies, protecting building occupants from intrusion.
Business and Home Intercom Systems in Milwaukee and Southeastern Wisconsin

Aro Lock & Door provides affordable and convenient Milwaukee intercom systems for residential and commercial properties to restrict access and increase overall security and safety. Their push button door buzzers and programmable keypads allow individual authorization and quick changes to door lock combinations. Wired and wireless intercom systems are available to satisfy unique needs for driveway gate, business, and apartment intercom systems. Contact our Milwaukee locksmiths for state-of-the-art intercom system installations.