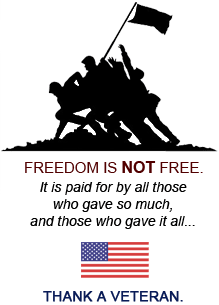 Norton
Commercial Door Controls

Norton has been a leading manufacturer of commercial door closers since 1880. Their products are used in schools, hospitals and businesses of all sizes around the world. A wide range of products provides customers with superior performance and reliability. Norton offers traditional surface, industrial economy, overhead concealed, commercial and architectural grade door closers.
Our products include:
Mechanical closers and accessories
Electromechanical closers
Low energy operators
In addition to locking equipment Norton designs secure arms for the maximum door and fram protection. Aro Lock & Door provides locksmithing and security system and door services to cities throughout Southeastern Wisconsin, including Milwaukee, Waukesha and Kenosha.