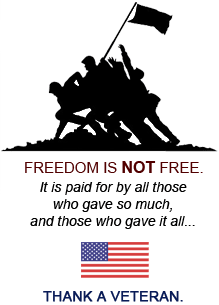 Detex
Durable & Innovative Security Door Hardware

Detex has been providing economical and premium security options for residential and commercial properties for decades. Detex began as a manufacturer of stationary watchclocks in 1878. Watchclocks provided a record of the time a watchman visited check points, creating reliable documentation of both where the worker was and at what time. As technology advanced Detex adapted to the changing needs of both home and business owners, creating a wide range of security products used in:
Retail Spaces
Industrial Properties
Office Buildings
Manufacturing
Banks
Parking & Transit
Warehouses
Detex Life Safety and Security Door Hardware Products Include:
Heavy duty exit devices
Exit alarms
Key vaults
Mullions
Low energy automatic operators
Control alarms
Annunciator panels
Optically controlled turnstiles
Aro Lock & Door provides locksmithing and security system and door services to cities throughout Southeastern Wisconsin, including Milwaukee, Waukesha and Kenosha.