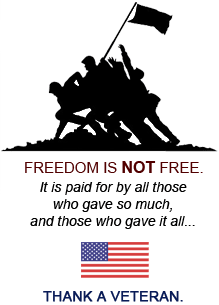 Best Locksmiths in Milwaukee
Top Residential and Commercial Locksmith in Milwaukee, WI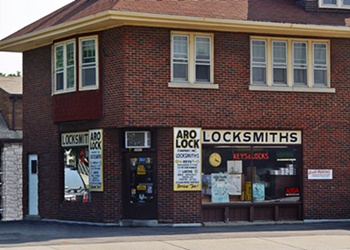 Our Milwaukee locksmith location performs a variety of lock, key, door, intercom and security system related services. Choose Aro Lock North for expert door and lock installations and repair. Our technicians are ready to meet all your business and home security needs.
Our services include:
Aro Lock & Door North
5801 West North Avenue
Milwaukee, WI 53208-1056
Phone: 414-258-8010
Hours:
Monday - Friday 8:00am to 4:30pm
Security System Installations
We install high quality security systems, including door access control systems and digital video recording equipment. Our security systems allow you to monitor your home, parking lot, employees, store or other business operations. The biggest benefit of a modern access control system is customizability. When a tenant leaves your building or an employee quits, just delete the person from your system to enjoy worry-free security.
Security Doors
Aro Lock & Door installs steel doors and door frames to maximize protection of property and your family. Rusted or difficult doors are often a result of time and the elements. We install high quality doors, hinges and frames, adding both security and aesthetic appeal to your building. Our doors also cause an increase in energy efficiency thanks to our attention to details like weather stripping. Learn more about Milwaukee security doors.
Business and Residential Intercom Systems
Building owners and managers choose Aro Lock & Door for industrial complex, condominium and apartment intercom systems. Easily programmable keypads work apart from, or in conjunction with, manual authorization intercom systems. Our intercom systems come in wireless and wired styles. Get more information about Milwaukee intercom systems.
Rekey Door Lock Services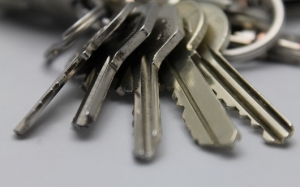 When a tenant or employee leaves, or you have reason to suspect the existence of duplicate keys, contact Aro Lock & Door North for rekeying services. Rekeying your locks is an effective countermeasure against unauthorized access to your premises. This service is most frequently used by building managers and landlords seeking to bring their rental units into compliance with the safest tenant-protection practices. Collect more information on Milwaukee rekeying services.
Emergency Locksmiths near Milwaukee
Aro Lock & Door offers emergency locksmith services for residents and business owners. Give us a call and we will quickly send a professional locksmith out to your location. Our trustworthy locksmith professionals will take care of you and get you on your way in no time!
We locksmith Milwaukee homes and other types of buildings, including:
Non-Emergency Locksmith Services
Aro Lock & Door provides scheduled locksmith services for non-emergencies in Milwaukee, Waukesha, and Kenosha. Whether you need a traditional lock, electronic entry, or magnetic lock unlocked, our servicemen are the professional locksmiths to trust. Contact us to schedule a non-emergency locksmith to come out to your location today!
Electronic Locks
Choose to upgrade your existing locks to keyless door locks with punch code access. Top brands like Schlage locks offer keypad entry locks to allow you to carry less keys on your key ring. Keyless locks can be reprogrammed when living or work arrangements change. You'll adjust who has access to your home or business. Find out more about Milwaukee electronic locks and installation services.
Milwaukee Commercial Locksmith Store:
Our Milwaukee office is located on the southwest corner of West North Avenue and North 58th Street. For over 60 years, we have served the Milwaukee metro area with an unmatched degree of customer satisfaction. This location provides Milwaukee, West Allis, Ozaukee, Kenosha and Racine locksmith services. Check out our Waukesha locksmith location for services further west.
Cities this location services includes, but are not limited to:
Check out some of our work!
Contact our Milwaukee locksmiths today for a wide range of affordable services including security system installation, commercial steel doors, and residential intercom systems.
Check out some of the premier services we offer!