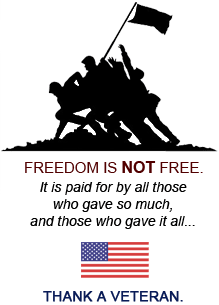 Supermarket Security Systems
Every year there are more than 300 million shoplifting cases, and this statistic is on the rise. Not only does shoplifting put your inventory at risk, but it also puts you and your employees in danger. Utilizing a security system for your supermarket will help mitigate any risk associated with shoplifting, and allow you to focus on your business and customers.
Aro Lock and Door offers steel doors, new locks, intercom systems, and more that will give you the opportunity to put your security worries aside. Better yet, our technicians will come to your store and install your supermarket security system in a timely manner.
Automatic Door Installation for Supermarkets
Aro Lock & Door provides supermarkets and grocery stores with cost-effective automatic door installation services throughout southeast Wisconsin, including:
Our automatic doors can be used for interior doors and for entryways. If your building was built after January 26, 1992, you are required to have doors and entryways that are fully accessible to the disabled according to The Americans with Disabilities Act (ADA).
Keep your building up to code and easy to access. Contact our team of highly experienced professionals today to get your automatic door installed.
Keypad Door Locks for Supermarkets
Electronic locks have a wide range of uses for supermarkets and commercial buildings. The electronic locking systems offered at Aro Lock & Door guarantee a secure location to keep your employees, staff, and merchandise secure and safe. Choose between our two major electronic lock types: magnetic door lock and electric strike lock.
If you're interested in installing a new keypad door lock for your supermarket or grocery store, contact the experienced locksmith at Aro Lock & Door