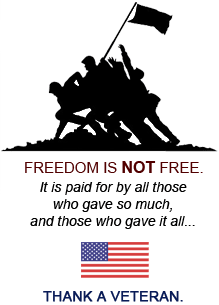 Contact Our Wisconsin Locksmiths
Milwaukee Area Locksmith Services for Wherever You Are
Hours of Operation
Monday 8am-4:30pm
Tuesday 8am-4:30pm
Wednesday 8am-4:30pm
Thursday 8am-4:30pm
Friday 8am-4:30pm
Saturday CLOSED
Sunday CLOSED
Call for Waukesha closing hours.
For over 60 years, we've been the locksmiths Milwaukee, Kenosha and Waukehsa rely on, providing fast and friendly service. From security doors in Waukesha to key cutting in Milwaukee, our lock experts guarantee measurable results, leaving you with trustworthy security.
Aro Lock and Door offers the following locksmith services:
We install any lock, door, or security system to suit your needs.