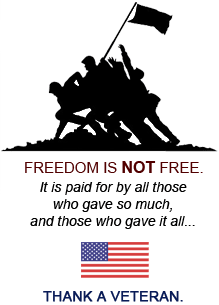 Rekeying Services for Your Protection & Security
Prevent Break-Ins & Intruders with Aro Lock & Door
Does someone else still have access to your home, apartment, or business? Duplicate keys could be floating around, and the last thing you need to deal with is an intrusion or stolen property.
Aro Lock & Door's locksmiths provide rekeying services for Milwaukee, Waukesha and Kenosha. Our expert locksmiths work with traditional locks and electronic locks in all applications and settings, providing you with optimal security.
Get in touch with us for rekeying services so you can sleep better knowing that your doors are secure.
We Rekey Name Brand Locks at an Affordable Price
We offer an array of name brand locks, covering all customer preferences and styles. No matter the application, our professionals get the job done right the first time.
Aro Lock & Door rekeys top-grade brands, such as:
Milwaukee Rekeying Services for Apartments, Homes, and Businesses
The beauty of our rekeying services is location flexibility. We have served dozens of residential and commercial buildings, stretching out to areas in Milwaukee, Waukesha, and Kenosha. Protect yourself and your property before tragedy strikes.
We rekey locks from a variety of buildings, including:
Apartments
Duplexes
Permanent residences
Townhouses
Condominiums
Office buildings
Strip malls
Restaurants
Hotels
The Importance of Rekeying for Wisconsin Residents & Businesses
Aro Lock & Door holds security as their highest priority, protecting customers from trespassers and burglars. Once you move to a new location, whether it's home or a new place of business, having the building rekeyed right away is essential. The previous owner may still have access, putting your security at risk! Don't wait until it's too late.
As one of the oldest locksmithing companies in Wisconsin, Aro Lock & Door is known for quality service and friendly staff. We have the services to meet your security needs, including steel door installation, security camera systems, and name brand lock installation.
Contact our commercial and residential locksmiths today for rekeying services.