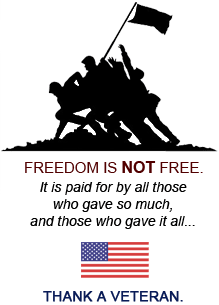 Automatic Door Installations for Office Buildings
Update the Safety and Efficiency of Your Milwaukee Business with Automatic Doors
The Americans with Disabilities Act (ADA) requires businesses built after January 26, 1992 to be fully accessible to people with disabilities. Failing to have accessible entrances and interior doors means facing repercussions from federal, state and local governments.
Aro Lock & Door provides commercial buildings throughout Milwaukee, Waukesha, Brookfield and Kenosha with cost-effective automatic door installations.
Touchless entry options not only allow those with disabilities to maintain their independence they can also limit the spread of germs. Properly installed automatic doors from Aro Lock provide safe and convenient access for everyone, regardless of age or ability.
Types of automatic door installations include:
Automatic swinging doors
Automatic folding doors
Automatic sliding doors
Automatic rotating doors
Why Invest in Automatic Doors for Your Business?
Customers and employees prefer automatic doors
Convenient
Easy-to-Use
Little maintenance required
Cost-effective
Safety
ADA compliance
Automatic doors can effectively reduce energy costs by guaranteeing doors do not remain open. This helps keep your business warm in the winter and comfortable in the summer months. In addition to automatic doors Aro Lock & Door also installs electronic security systems, keyed entry locks, intercom systems, keyless door locks and more.
Contact the Milwaukee power door installation experts at Aro Lock & Door for more information today.