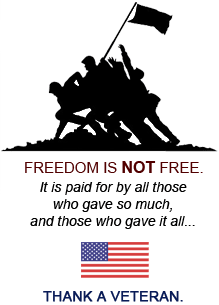 Simons-Voss
Digital Locking Technology for a Keyless World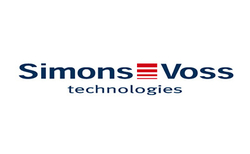 Simons-Voss is a lock company with over 20 years of experience in keyless locking systems and access management. Their range of products helps any corporation, big or small meet their specific security requirements.
Electronic systems are more secure than tradition lock and key devices providing business owners with more benefits and peace of mind. Electronic keyless locking systems allow for a higher level monitoring and can be adapted for changing personnel and location restrictions.
German-made components guarantee reliability and trouble-free operation for a long service life. Unlike other locking systems Simons-Voss has created their products with the future in mind. As technology advances and new software and components become available they can be easily installed on your existing system even years after its initial installation.
In addition to installing Simons-Voss digital locking systems for your home or business, Aro Lock & Door's other locksmith services include:
Learn more about Simons-Voss by visiting their official website.