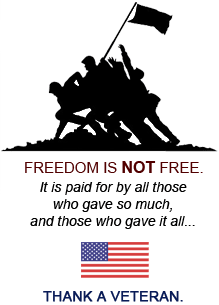 Keri Systems
The Access Control Systems Specialists

For over 20 years Keri has been providing integrated access control systems for facilities and commercial buildings of any size in any industry.
Keri Access Control Systems allow you to eliminate keys in favor of using a password or employee badges or keycards. If you ever need to increase security or limit access, it is as easy as changing the passcode or limiting which badges can gain access through each door.
These integrated systems keep a record of entrances and exits for management to easily track and monitor security.Keri Systems even has access control and security systems for residential areas. These systems can control the access of vehicles and allow visitors to call tenants who can grant access via a telephone.
Benefits of an access control system from Keri Systems:
Cost: significantly lower than other systems
Fit: meets the requirements of 90% of all access control projects
Simplicity
Expandability: add features as needed
Reliability: extremely durable materials & products
Keri Systems keeps you safe and allows your Access Control System to grow with you and advancing technology.
Learn more about Keri Systems by visiting their official website.