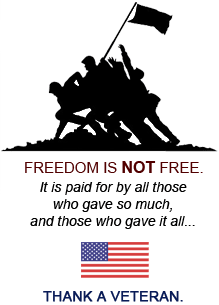 Milwaukee Apartment Security Systems
Aro Lock & Door Provides Outstanding Apartment Locksmith Services
Keeping your tenants safe is important for running a secure residency, especially when you're located in Milwaukee County. Our locksmiths install locks, security systems, and power doors for apartments and rental properties in Southeastern Wisconsin. Aro Lock & Door carries name the best brand name security systems to choose from – and our locksmith experts deliver the best quality with ultimate safety as a priority. Contact our Milwaukee apartment locksmiths today to get new locks, doors, or security cameras for your property.
Security Camera Systems & Intercoms for Apartment Buildings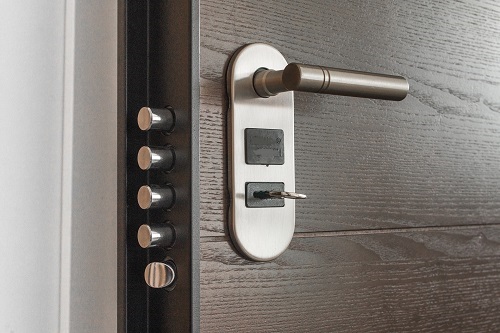 Aro Lock & Door provides and installs security camera systems for apartment buildings, condos, and other rental properties. Whether you need a camera hidden at every tenant entry point or want an updated intercom system, contact our Milwaukee, Waukesha, or Kenosha locksmith locations today for installation estimates.
Our apartment locksmith installation services include:
Apartment and Condo Lock Systems from Top Brands
Our locksmiths provide both traditional and electronic door locks for apartment complexes and other rental properties. Traditional locks are great for inner doors and offer easy access for individual residents. Electronic entry locks provide increased security for the outer doors and shared spaces – keeping outside security threats from entering and tenants feeling safe.
Our Milwaukee County locksmiths carry premium lock systems from top name brands, including:
Schlage
Kwikset
Alarm Lock
Gardall
CompX
Contact our apartment locksmiths at Aro Lock & Door for more lock brands and pricing today!
Milwaukee Apartment Door Lock Installation & Rekeying for Landlords
Aro Lock offers a variety of locksmith services for apartment building managers in the Milwaukee, Waukesha, and Kenosha areas. Secure entryways is a huge selling point for prospective residents. No matter the apartment size or location, keeping the property safe for tenants is very important. Our apartment locksmiths also fix and repair broken locks, entry systems, and more.
From traditional rekeying to electronic entry installation, our locksmiths do it all:
Electronic entry locks
Rekeying
Keyed entry locks
Security Door Installation & Replacement for Multi-Family Buildings

Aro Lock & Door installs and replaces security doors for apartments in Southeastern Wisconsin. Security doors are a necessity for any kind of apartment complex and maintains safety levels.
Power doors
Steel doors
Access control doors
Apartment managers and owners should replace the doors and locks in their buildings every few years. Ask our locksmiths about getting brand new security doors throughout your property.
Emergency Apartment Lock Out Services
Aro Lock & Door can help you when you're locked out of your apartment. Our emergency locksmith service will get you back inside in no time. We will send someone to you right away. If you are locked out of the entire apartment building, please contact your landlord first.
Landlords and property managers who need to enter an apartment can benefit from our locksmith services. If a tenant loses their keys during move-out or changed their own locks, a locksmith is the only way you'll be able to get in.