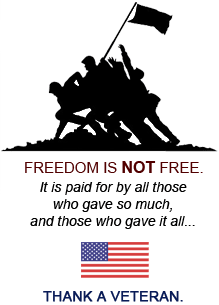 Security for Banks
Milwaukee Area Banks Count on Aro Lock & Door for Exceptional Service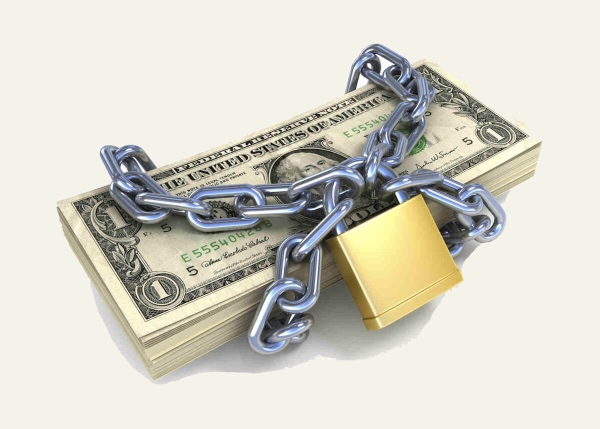 Banks require some of the most modern and effective security measures in the world. There can be no weak points or lapses anywhere large amounts of money are held and handled. With security camera, motion detector and alarm technology constantly improving, the doors remain the first line of defense. So improvement and innovation should start there.
Aro Lock & Door in Milwaukee installs and repairs secure doors for banks. When security is the number one priority, a heavy door with a reinforced lock is worth the investment. These doors are top of the line, save you money, and can be power-operated so that only those with a key can get through. Contact Aro Lock for more information!
Benefits of Installing Aro Lock Doors at a Bank
Aro Lock doors are perfect for bank facilities where they're required to keep people out. Our steel doors are custom fit so there are no 'week points' for forced entry and it's always a tight and secure fit. We also provide powered doors for easier access to handicapped cutomers.
Benefits of steel doors include:
Camoflauge to look more decorative
High resistance to forced entry
Stronger lock/frame
Benefits of powered doors include:
Improves access & better traffic flow, especially for emergencies
Provides easy mobility for adults with kids, senior citizens, etc.
Low maintenance & easy to clean
Improves the style & overall look of the exterior
Compliant with American with Disabilities Act (ADA) regulations
Many doors inside and around banks are meant to close off certain areas to unauthorized personel - the vault being the best example. That's why we can install doors with electronic locks or traditional keyed entry systems for added security.
Reliable Automatic Door Installation & Repair from Aro Lock
Milwaukee's Aro Lock & Door provides power and steel door installation and repair services for local banks. If you have a malfunctioning door or need a completely new door system installed, our commercial door professionals are the best for full-service power door maintenance.
Not sure which kind of automatic door you need? Our ADA door opener technicians will help you select the right model and will properly install anywhere in the building. We pride ourselves in our professional quality of work and affordable prices, which prove best in the healthcare community. Aside from power doors, Aro Lock installs electronic security systems, keyed entry locks, intercom systems, and more.
Check out some of our work!
Need an automatic door installation for a bank? Call Aro Lock & Door for a free quote today!