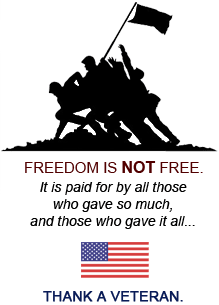 Locks and Doors for Senior Living Facilities in Milwaukee, Waukesha and Kenosha
Nursing Homes, Assisted Living Centers and Continuous Care Retirement Communities Trust Aro Lock for Security Systems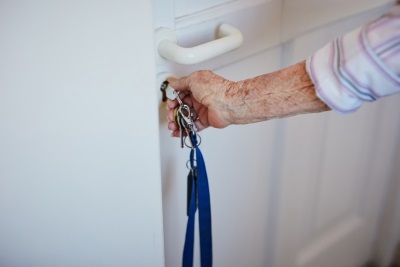 The experienced locksmiths at Aro Lock & Door install everything from locks and doors to camera and intercom systems. We're conveniently located in Milwaukee, Waukesha and Kenosha to provide you with the best service in your area.
Our Locksmiths Install Traditional and Electronic Locks for Senior Living Facilities throughout Wisconsin
Aro Lock & Door is experienced in installing a variety of lock systems including:
Whether you want to lock away chemicals and medical equipment, prevent residents with dementia from getting lost or inadvertently harming themselves, or you want to protect the overall safety and wellbeing of residents and employees, Aro Lock & Door can help. We will provide a consultation to help you select the exact type of lock your facility needs.
Power Doors Increase Security and Improve Mobility for Seniors
We install reliable automatic power doors in healthcare and senior living facilities. Our power doors can be installed to separate different wings of the facility and can be equipped with electronic locks to keep residents safe from wandering into the wrong place.
More Ways to Keep Your Senior Living Facility Safe and Secure
Our Milwaukee locksmiths not only install locks and doors you can depend on. We also install and set up:
Give your employees and residents a greater sense of security with systems from Aro Lock & Door.
Contact Aro Lock & Door for a quote on locks, doors, or security systems.