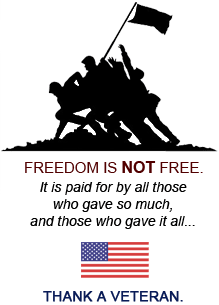 School & University Automatic Door Installation Services
Increase Milwaukee School Safety & Efficiency with Automatic Doors
Security and organization in a school positively contributes to their reputation by creating a secure environment for learning. Providing a proper learning environment is one of the top goals for any academic institution, but it can require loads of research and devoted time to achieve.
Aro Lock & Door provides automatic door openers for Wisconsin elementary schools, high schools, and universities. We save you time, money, and stress with our easy installation services. All you need to do is set up an appointment – let our locksmiths do the rest. Call our Milwaukee power door installation experts at Aro Lock today!
Keep Students Healthy & Happy with Automatic Door Openers
Kids often slam doors shut, leave them wide open, or lock themselves in or out. Whether these actions are accidental or intentional, they cause real safety problems for the teacher and other classmates.
Aro Lock's automatic power doors are the perfect solution to the dangers regular doors present to children.
The benefits of having power doors installed in schools include:
Avoids fingers being trapped
Improves traffic flow & accessibility
Compliant with Americans with Disabilities Act (ADA) regulations
Reduces contamination & infection between students
Our power door installation services provide customers with custom options to ensure maximum student safety and security.
Power Door Openers Maintain a Secure Environment on College Campuses
Milwaukee's door access control installers make it easy to control who goes in and out of campus buildings. Campus safety is a bigger concern now than in the past and it's important to let your students know their wellbeing is of highest priority.
We install power door openers for all kinds of college campus buildings, including:
Study halls
Library
Student center
Dorm room facilities
Chapel
Student apartments
Art center
Gym
Greenhouse
Implementing safety on a college campus reflects the level of care an academic institution has towards its students. Aside from schools, we also install power doors for hospitals, apartment complexes, banks and more. Contact our Milwaukee power door installation services today for a free quote!