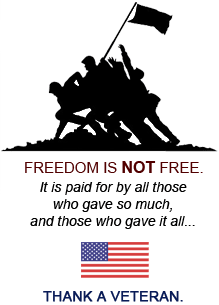 Security systems for retail stores in greater Milwaukee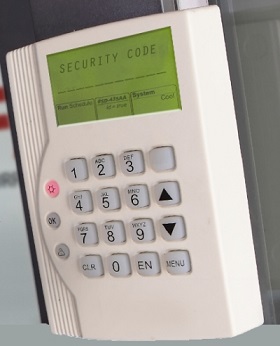 Your store means a lot to you. So do your employees and your inventory. Effective retail security systems prevent risks to the bottom line. Watch inventory shrinkage, staff turnover, false alarms and environmental losses reduce as you implement security cameras, new locks, steel doors, intercom systems and more. Aro Lock and Door technicians install your retail store security in a timely fashion, answer any questions, and leave you feeling secure in your decision to work with Aro Lock and Door.
Anti theft devices for retail stores
Big or small, no store can afford rising shrink costs. So surprising statistics like the fact that:
According to a National Retail Federation survey, retail stores in the U.S. lose nearly $50 billion annually to theft.
2.2 million burglaries occur in the U.S. each year (that's every 15 seconds).
… are a big concern. If your store should ever go through a crisis, you want effective and reliable security devices on your side. Our expert locksmiths make your ultimate safety their priority, installing the best brands in security systems with meticulous attention to detail.
Our security installation services in the Milwaukee area include:
Retail store security cameras
Installing a retail store security camera is the best thing you can do for your Milwaukee area business. A security camera will allow you to remotely view live video feed of your store no matter where you are. Monitor the floor, parking lots, entrances and exits from home, the grocery store, or even on vacation.
The benefits of installing a retail store security camera include:
Video evidence. Security cameras catch theft, inappropriate conduct by employees, and more. With a recording device, you have solid proof of all activities taking place on your property.
Proof for insurance claims. Recorded evidence allows you to instantly validate your insurance claim without jumping through hoops.
Support for alarm systems. Our security cameras are made to work hand in hand with other business security systems. You'll have a comprehensive solution for monitoring your store 24/7 from wherever you are.
Best security brands for retail stores
We understand your store is your livelihood, so you want proven, cost-effective security systems working with you. Our technicians install the most trusted names in retail security, including:
With the help of our Milwaukee locksmiths, you can rest assured your building is safe and secure.
Retail store security systems in Southeast Wisconsin
Aro Lock and Door provides comprehensive retail security and door services, including electronic door installation, commercial locks, emergency locksmithing, security cameras and intercom installation. We service retail stores across the greater Milwaukee area, including Kenosha, Waukesha, Wauwatosa, Brookfield, West Allis, New Berlin, Menomonee Falls, Mukwonago and beyond.
Contact Aro Lock and Door for all of your retail store security and locksmithing needs.