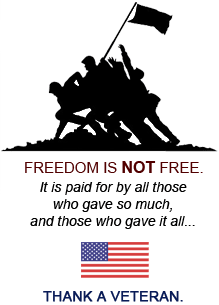 Master Key System Installation in Southeastern Wisconsin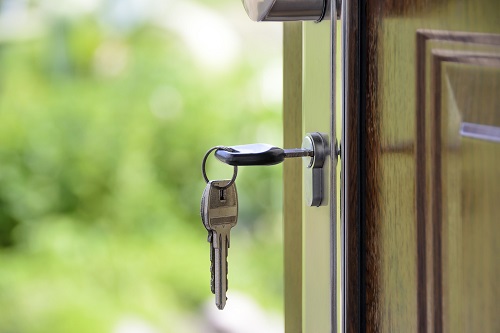 Experience unrivaled security and convenience with ARO Lock's master key system installation services in Southeastern Wisconsin. Whether you're a homeowner, property manager or business owner in Wisconsin, having a well-organized and secure keying system is essential for ensuring easy access and enhanced security.
Say goodbye to key clutter and embrace streamlined access control, tailored to your needs. Our expert locksmiths design custom solutions to enhance security, efficiency and cost-effectiveness. Choose ARO Lock as your trusted partner in creating a seamless, secure environment. Contact us to elevate your security standards today.
What are Master Key Systems?
Master key access control solutions redefine the way we manage security and convenience. At the core, master keying enables a single key, known as the master key, to unlock multiple locks operated by unique keys, referred to as change keys. This ingenious system offers a tiered approach to access where various levels of authorization are assigned, ensuring individuals access only the areas pertinent to their responsibilities.

ARO Lock provides professional keying system installation, crafting tailored solutions to cater to your specific requirements. Our expert locksmiths meticulously design systems to empower you with total control over who accesses which areas. We install a wide variety of keying system brands. Experience the next level of access control with ARO Lock's master key systems in Southeastern Wisconsin.
Master Lock System Installation for your Business or Apartment
Installing a master lock system is a prudent security choice for businesses, apartment complexes and large properties. This system streamlines access control, reducing the need for carrying an excessive number of keys while maintaining a high level of security. For businesses, this means easier management of employee access to different areas, improving overall operational efficiency. Apartment complexes benefit from a simplified key management process, making tenant moves and maintenance tasks more manageable.

We specialize in master lock system installation for businesses and properties throughout Southeastern Wisconsin. Our expert locksmiths understand the intricacies of designing and implementing effective keying systems tailored to your specific needs. We ensure a seamless process to minimize disruptions and maximize security.
Benefits of a Master Key System
Master key systems offer several key advantages, making them a popular choice among property managers, business owners and homeowners:
Enhanced Security: Master keying provides controlled access, reducing the risk of unauthorized entry and potential security issues.
Convenience: With a single master key, you are able to access multiple areas, eliminating the need for carrying a bulky keyring.
Efficient Key Management: Master keying simplifies key distribution, reducing the chance of lost keys and easing the process during tenant turnovers.
Custom Access Levels: Different keys are assigned varying access levels, allowing you to control who accesses specific areas.
Cost-Effective: Installing a master key system is cost-effective in the long run, as it reduces the need for rekeying or replacing locks when access requirements change.
What Types of Keys are in a Master Key System
A master key system consists of three main types of keys:
Change Keys: These standard keys provide access to a specific lock or set of locks.
Master Keys: Master keys provide access to multiple locks with change keys. The master key is typically held by property managers or business owners.
Grandmaster Keys: Grandmaster keys provide access to all locks within a system, including those accessible by both change keys and master keys.
The hierarchy of keys allows for flexible control over access levels, making it easy to manage security across different areas.
Choose ARO Lock as your Master Key Locksmith
When it comes to master key system installation in Southeastern Wisconsin, ARO Lock stands out as your reliable and experienced master key locksmith. Our team of skilled locksmiths has a deep understanding of security needs in various settings, from commercial to residential properties. We work closely with our clients to design and implement custom master key systems to address your unique requirements. Contact us today to learn more about how a master lock system from ARO Lock will transform your security measures.
Let ARO Lock make a KEY difference in the safety and convenience of your home, business or apartment in Milwaukee, Waukesha, Wauwatosa, Kenosha, West Allis, Pewaukee, Genesee Depot, Shorewood, Pleasant Prarie or Menomonee Falls.