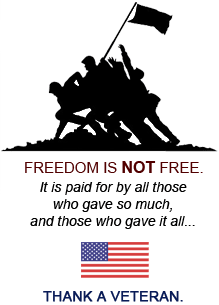 24-Hour Emergency Locksmith
When you find yourself in a lockout emergency, time is of the essence. ARO Lock and Door Company Inc is your trusted partner for quick and reliable emergency locksmith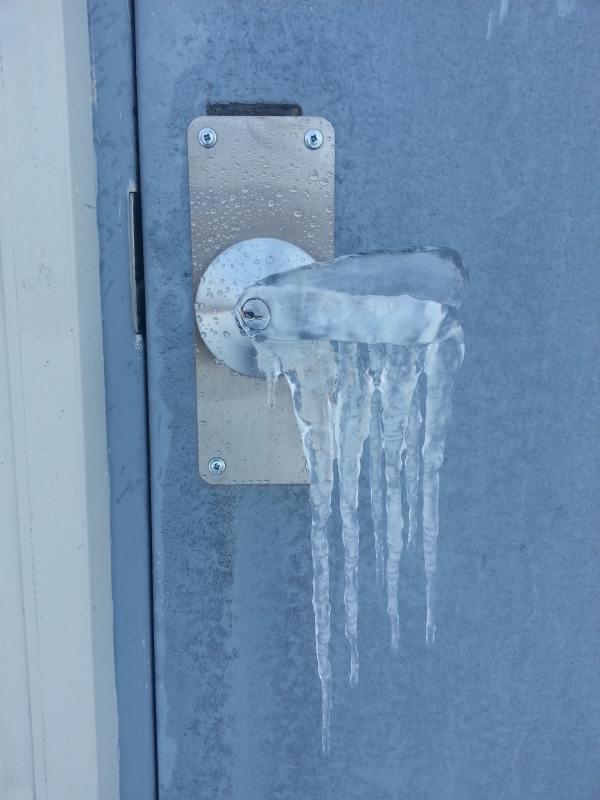 services in Southeast Wisconsin. With over 60 years of experience and a proven track record, we are the go-to locksmith company when you need fast assistance.
Why Choose ARO Lock and Door for Emergency Locksmith Services?
1. Immediate Response: We understand that lockouts and emergencies can happen at any time, day or night. That's why our emergency locksmiths are available 24/7, ensuring that help is just a phone call away.
2. Local Expertise: With locations in Milwaukee, Kenosha, and Waukesha, we're strategically positioned to serve the entire Southeast Wisconsin area promptly.
3. Highly Trained Professionals: Our locksmiths are certified, experienced and equipped with the latest tools and technology to handle any emergency situation, from lockouts to broken keys.
Our Emergency Locksmith Services Include:
When you're in an emergency situation, ARO Lock and Door Company Inc in Southeast Wisconsin has a range of locksmith services to provide immediate assistance. Our team offers 24/7 lockout assistance, ensuring that whether you're locked out of your home, office, or car, our emergency locksmiths will swiftly and carefully get you back inside without causing any damage.
If you've lost or broken your keys, we can create replacement keys on the spot. Additionally, if your locks are damaged, we're well-equipped to repair them. When necessary, we can replace them with high-quality, secure options. In cases of break-ins or security breaches, our experts can perform a thorough security assessment of your property. We offer immediate solutions to enhance safety and peace of mind.
Should you encounter a broken key inside a lock, our skilled locksmiths can safely extract it and ensure that your lock functions properly. We also provide rekeying services, enhancing security by rendering old keys ineffective. Our expertise extends to electronic lock assistance. Whether you're dealing with a malfunction or a programming issue, our locksmiths can handle electronic lock emergencies with efficiency and precision. At ARO Lock and Door, we are committed to providing reliable emergency locksmith services to the Southeast Wisconsin community, with the utmost dedication to your safety and security.
Contact ARO Lock and Door for Emergency Locksmith Services
Don't let a lockout or security emergency disrupt your day or night. ARO Lock and Door Company Inc. is here to provide Southeast Wisconsin with swift, dependable emergency locksmith services. Contact us 24/7, and we'll be on our way to resolve your locksmithing needs.
Serving the Greater Southeast Wisconsin Area
ARO Lock and Door Company Inc is your trusted locksmith and security partner in Southeast Wisconsin, with locations in Milwaukee, Waukesha, Kenosha, Wauwatosa, West Allis, Pewaukee, Genesee Depot, Shorewood, Pleasant Prairie and Menomonee Falls. We're dedicated to providing top-notch locksmith services throughout the region, ensuring that wherever you are in Greater Southeast Wisconsin, ARO Lock and Door is ready to assist with your locksmithing and security needs, prioritizing your security and peace of mind.
Contact our Milwaukee locksmiths today for a wide range of affordable services including security system installation, commercial steel doors and residential intercom systems.