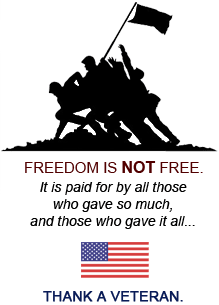 Safe Locks
Aro Lock & Door Unlocks Safes for Passports, Guns, & Other Valuables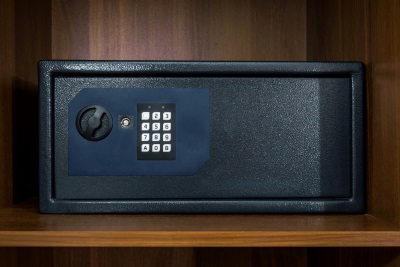 Aro Lock & Door can help with unlocking safes, no matter the type of damage done or condition it's in. Our professional locksmiths are friendly, quick to respond, and work within your schedule – offering the best convenient locksmith services.
Call our locksmiths now if you have issues with unlocking your safe, including:
Lost or misplaced keys
Forgotten combination
Broken locks
Rusted out
Locksmith for Safes When Keys are Lost
Did you lose your safe key and need your passport out NOW? Can't access sensitive documents you need today? Call Aro Lock & Door to get your safe opened FAST. We'll get a professional locksmith dispatched to your location immediately. When we're there, it will take about 1 minute for us to get your lock opened, so you can be on your way again.
Our Milwaukee locksmiths unlock safes of all kinds, even when the keys have been misplaced or completely lost.
Locksmith for Residential Safes When Keys are Lost
Our Milwaukee locksmiths unlock safes of all kinds, even when the keys have been misplaced or completely lost. Aro Lock & Door professionals have experience unlocking the most commmon types of homes safes, including:
Fire safes
Burglary safes
Gun safes
Jewlery safes
Locksmith Services for Commercial Safes
Many businesses require a higher level of security when it comes to their safes than those used for personal belongings at home. There are many types of business safes, including:
Bank vaults
Office safes
Hotel safes
Drop Safes (Deposit safes, depository safes, drop slot safes)
Milwaukee Locksmith Unlocks Jammed or Broken Safes
Broken and jammed safes are no problem for the locksmith experts at Aro Lock & Door. Even if your safe's lock is rusted shut, we will have no issue getting into your safe in a matter of minutes.
If you can, have the brand, model number and size of the safe ready when you call. Different manufacturers and models might require different tools. The more we know about the safe before we get to you, the faster we can open it! Don't worry if you don't have this information, we will still be fully equipped to get your safe open fast.
Inherit a Safe with No Keys or Combination Code? Call Aro Lock!
If you inherit a safe from a loved one, chances are the keys or combination code are misplaced or forgotten. Aro Lock & Door will help you get into the safe, so you can access the precious heirlooms or important information hidden inside.
Get Your Valuables without the Headache
Aro Lock & Door has three convenient locations in Southeast Wisconsin, so we can respond to any locksmith emergency quickly. Give one of our three locations in Kenosha, Waukesha and Milwaukee a call if you have trouble getting your safe or door unlocked.
Top-Notch Locksmiths in Southeast Wisconsin
Aro Lock & Door is proud to provide locksmithing services in the Wisconsin cities of Milwaukee, Waukesha, Wauwatosa, Kenosha, West Allis, Pewaukee, Genesee Depot, Shorewood, Pleasant Prairie, Menomonee Falls, and more!
Contact Aro Lock & Door for locksmith for safe services now!