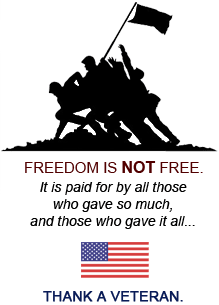 Deadbolt Lock Installation in Southeast Wisconsin
When it comes to securing your home or business in Southeast Wisconsin, one of the most effective ways to enhance your security is through the installation of deadbolt locks. Deadbolt locks offer an added layer of protection compared to traditional keyed entry locks, and they are a popular choice for those seeking to bolster their property's safety. ARO Lock and Door Company Inc, with over 60 years of locksmithing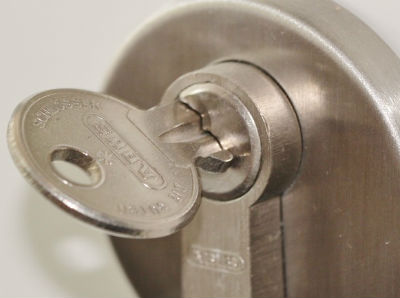 experience in the Milwaukee area, is your trusted partner for professional deadbolt lock installations.
Understanding Deadbolt Locks vs. Traditional Keyed Entry Locks
Traditional keyed entry locks, also known as spring bolt locks, are common in most homes and businesses. They rely on a spring-loaded latch that automatically retracts when the correct key is inserted and turned, allowing the door to be opened. While these locks provide basic security, they have some vulnerabilities:
Prone to Picking: Traditional locks can be vulnerable to lock picking techniques, making them less secure.

Limited Resistance: They offer limited resistance to forced entry attempts, such as kicking the door.

Simple to Bypass: Traditional locks can be bypassed using credit card or other similar tools, making them less effective in deterring unauthorized access.
Deadbolt locks, on the other hand, provide a higher level of security due to their unique design and features:
Bolt Mechanism: Deadbolts use a solid, thick metal bolt that extends deep into the door frame when locked, making it extremely resistant to brute force attacks.

Enhanced Security: They are designed to resist forced entry attempts, making them a superior choice for securing homes and businesses.

No Spring Mechanism: Deadbolts do not have a spring mechanism, which means they cannot be easily manipulated or picked.
Why Choose Deadbolts for Your Southeast Wisconsin Property
Here are some compelling reasons to choose deadbolt locks for your property in Southeast Wisconsin:
Enhanced Security: Deadbolts are designed to provide robust security, making them an excellent choice for protecting your loved ones and assets.

Resistance to Forced Entry: Deadbolts are incredibly resistant to forced entry attempts, providing peace of mind to property owners.

Deterrent to Intruders: The sight of a deadbolt lock alone can deter potential intruders, as they know they are facing a formidable barrier.

Ease of Use: Deadbolt locks are easy to operate, and they require minimal maintenance, ensuring reliable long-term security.
For professional deadbolt lock installation services in Southeast Wisconsin, turn to ARO Lock and Door Company Inc. We offer a wide selection of high-quality door locks and provide expert installation to ensure your property's utmost security.
Don't compromise when it comes to the safety of your home or business. Contact ARO Lock and Door Company Inc today to schedule your deadbolt lock installation and take a significant step toward fortifying your property against unauthorized access. Your security is our top priority.
Proudly Serving Southeast Wisconsin
ARO Lock & Door proudly serves Southeast Wisconsin, including but not limited to Milwaukee, Waukesha, Wauwatosa, Kenosha, West Allis, Pewaukee, Genesee Depot, Shorewood, Pleasant Prairie and Menomonee Falls. Contact us for top-notch deadbolt lock installation and bolster your security today.
Contact our Milwaukee locksmiths today for a wide range of affordable services including security system installation, commercial steel doors, and residential intercom systems.