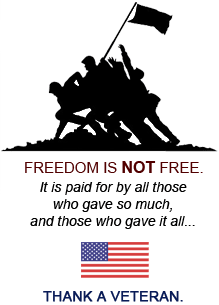 Security Door Replacement Milwaukee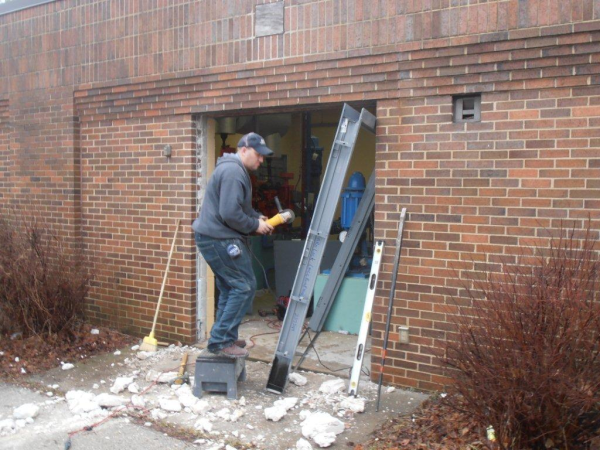 Quality Milwaukee Security Doors Installed by Aro Lock
These building owners contacted Aro Lock for help repairing their security door in Milwaukee. The previous security door suffered damage from years of use, and the hinges were no longer functioning properly. Our Milwaukee locksmiths replaced this commercial building door with a heavy duty steel door. Their newly installed security door features optimal weather resistance to prevent excess air flow and effectively reduce utility bills.
The continuous hinges guarantee the door opens, closes and locks properly to protect the building. Aro Lock provides the most innovative and functional steel doors in Southeastern Wisconsin. Our steel door installations are not only durable and protective, but also provide aesthetic appeal. We also offer security door repair services including continuous hinge replacements to help your door close and open as it should. Whether you're experiencing power door issues or need new hinges, turn to leading Milwaukee security systems providers.
Contact our Milwaukee locksmiths to learn how our high quality security doors ensure maximum safety.