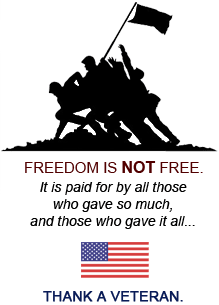 Genesee Depot Locksmith Services: Committed to Serve Homeowners and Commercial Properties
From its origins as a neighborhood locksmith and small engine repair shop in 1952, Aro Lock & Door has expanded to become an extensive security solution provider for Genesee Depot and the entire southeastern Wisconsin region. As one of the longest-standing locksmiths in Wisconsin, we have adapted our services to align with the evolving security requirements of homes and businesses. Our offerings include: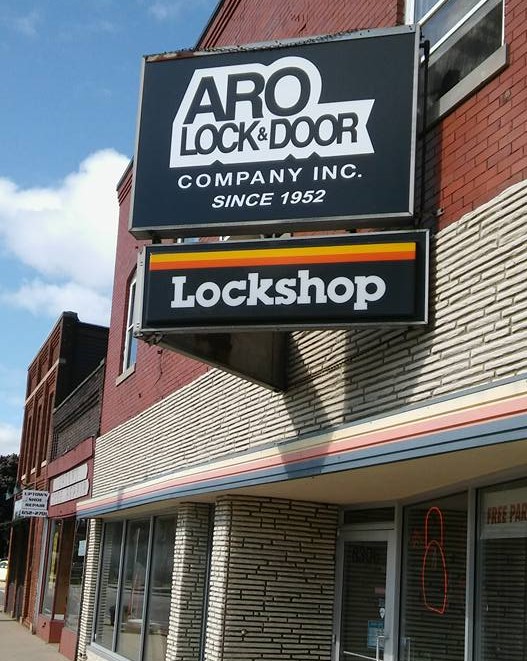 Browse our comprehensive success gallery highlighting security projects and before/after images of our locksmith services and door installations throughout Genesee Depot and the surrounding areas of southeastern Wisconsin.
Emergency Locksmith Services in Genesee Depot
If you ever encounter a situation where you are locked out of your home, apartment, or office building, rest assured that Aro Lock & Door is here to help. We provide emergency locksmith services for Genesee Depot and the entire Waukesha County area. The residents of Genesee Depot trust our highly skilled professionals to punctually respond to their requests and assist in gaining access to a wide range of properties and buildings, including but not limited to:
Office Buildings
Department stores
Industrial Buildings
Retirement facilities
Furthermore, we offer non-emergency locksmithing services to cater to the rekeying and lock installation needs of residential and commercial properties. Our non-emergency locksmith services cover a variety of situations, including foreclosed homes, evictions, estate planning purposes, and real estate use.
Contact the Waukesha County locksmiths for locksmith and security solutions today.