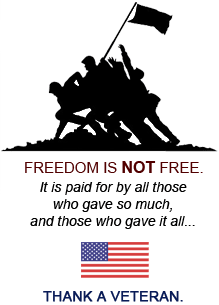 Milwaukee Locksmith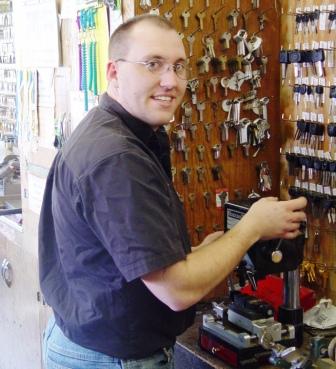 Superior Locksmith and Security Systems
This photo shows one of our professional Milwaukee locksmiths hard at work making high quality keys. Our lock experts fabricate keys of various shapes and sizes for motorcycles, cars, building and home entrances.
If you're a property manager, we'll provide keys which let you access all doors in your building while tenants can only use specified doors. We also offer transponder keys for those who prefer keyless locks. Transponder keys operate on a radio signal to protect buildings from theft.
Aro Lock and Door is your number one source for security systems and locksmith services in the Southeastern Wisconsin area. Our security systems ensure maximum security within any building. We provide intercom systems, security doors, locks and key cutting services for residential and commercial Milwaukee clients.