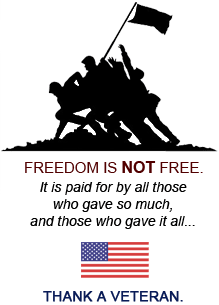 High Security Commercial Door Milwaukee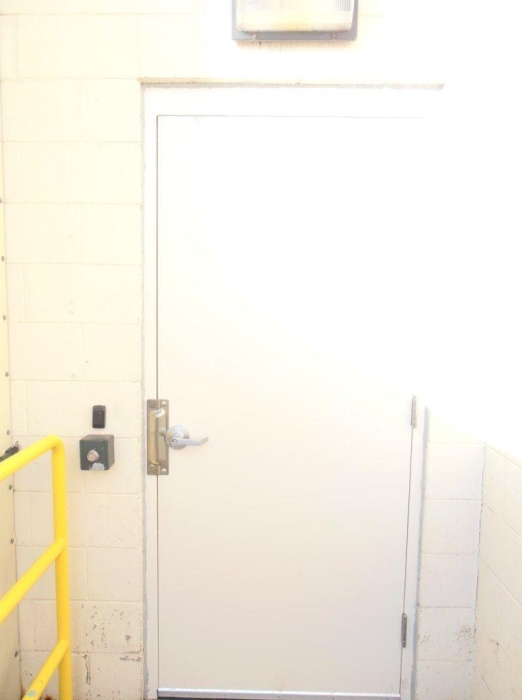 Security Systems Offer Reliable Protection for Commercial and Residential Buildings
This commercial building owner contacted Aro Lock and Door for a high security system. We met with the building owner and offered a variety of security door options based on their budget and building layout. Using technical expertise and years of experience, our Milwaukee locksmiths installed this durable high security door. The newly installed door is made of durable steel which resists vandalism and every day wear. Our steel doors ideal for keeping commercial, institutional and industrial properties secure. This commercial building owner will rely on this high quality steel door for years of protection.
Aro Lock and Door is the number one company for Milwaukee security doors, intercom systems and keyless locks. All of our security systems are designed so only authorized personnel can enter.
Contact our Milwaukee locksmiths today for a free quote on our reliable security systems and doors.