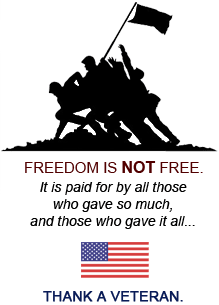 Milwaukee High Security Steel Door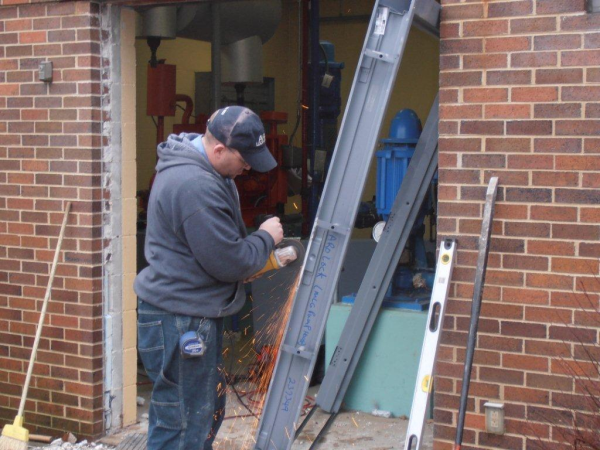 Milwaukee Security Doors Provide Optimal Protection
Aro Lock and Door's security experts specialize in heavy duty steel doors to protect commercial and industrial buildings. This photo showcases one of our security system technicians constructing a steel door in Milwaukee. Our security doors are made so only authorized personnel can enter the building. This high quality steel security door is designed to resist rust, corrosion, salt and weather damage. Our steel doors include a continuous hinge system to ensure proper opening and closing needed for maximum protection.
Aro Lock and Door's security professionals first measured dimensions and then installed the door in a timely manner. Our technicians utilize years of training to deliver the highest quality workmanship. In addition to security doors, we provide key cutting services, keyless locks and intercom systems for residential and business based clients Southeastern Wisconsin.
Contact the Milwaukee security door experts to gain maximum protection for your home or commercial building.