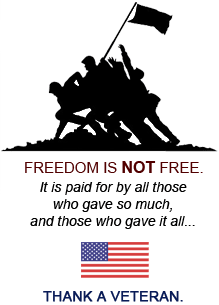 Menomonee Falls Locksmith: Trusted Services for Homeowners and Commercial Properties
After beginning as a small local locksmith and engine repair shop more than a half-century ago, Aro Locks & Door has blossomed into the role of a complete security solution company for Menomonee Falls and the rest of southeastern Wisconsin. As security needs have changed over time, our locksmith services have adapted to meet the demands of homes and businesses today. These services include: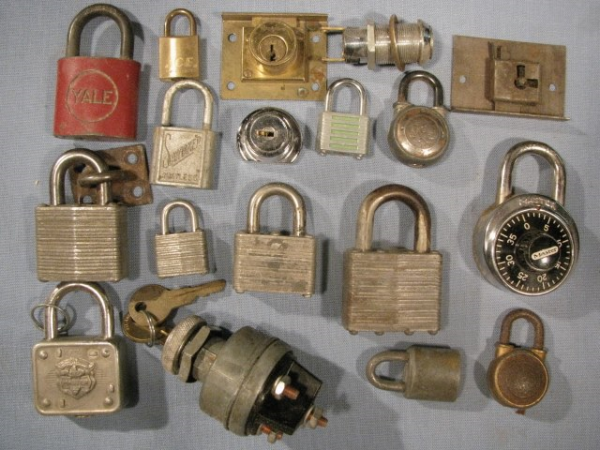 To see before/after pictures of our successful locksmith services and door installations, browse through our vast gallery of cases we've done work on.
Emergency Locksmith Services in Menomonee Falls
Have you ever been locked out of a building, whether it be a home, apartment, or office? We've all been there before. At Aro Lock & Door we take pride in knowing that Menomonee Falls residents rely on us to get into their desired location or property as soon as possible. Our locksmiths respond timely to emergency services requested for those in Menomonee Falls and all of southeastern Wisconsin. The properties/buildings we serve include but are not limited to:
Office Buildings
Department stores
Industrial Buildings
Retirement Facilities
Along with emergency locksmithing services, we also respond to many non-emergency locksmithing services regarding rekeying and installing locks for both homes and businesses. Examples of non-emergency locksmith services are foreclosed homes, evictions, estate planning purposes, and real estate use.
Contact the Waukesha County locksmiths for locksmith and security solutions today.