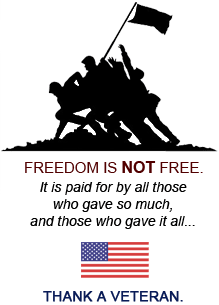 Milwaukee Commercial Steel Door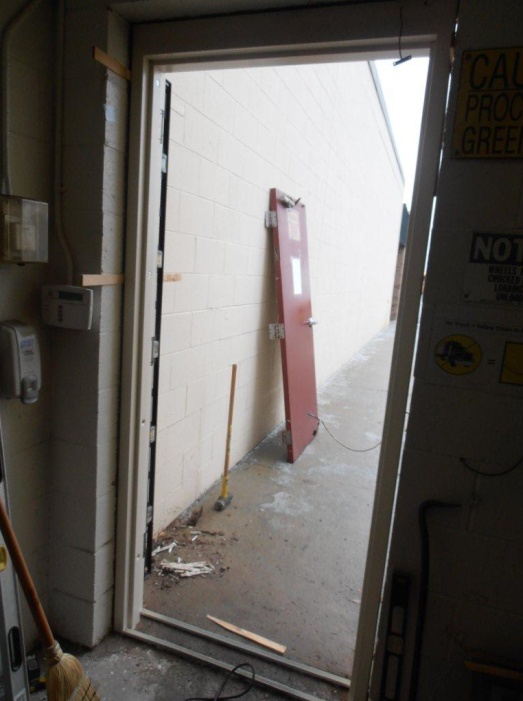 Professional Locksmiths Provide Durable Security Doors
This photo showcases a high quality steel security door before being installed by our Milwaukee locksmiths. The commercial building owner sought a cost-effective way to protect the employees and valuables. We worked with the building owner's budget in mind and examined the building layout to choose the right security door model. We then installed this heavy duty Milwaukee security door in a timely manner. This newly installed security door prevents unauthorized personnel from entering the building. The employees and the building's valuables are protected both during the day and after business hours.
Aro Lock and Door delivers the highest quality security systems, locks and steel doors in Milwaukee. When you're looking for a long-lasting security door to protect your commercial or industrial building, call our Milwaukee locksmiths.
Contact our Milwaukee security door installation specialists today and find out how we can ensure maximum protection for your commercial or industrial building.