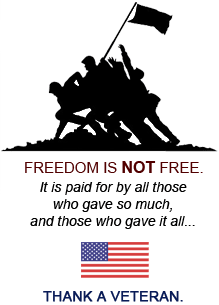 Milwaukee Door Locks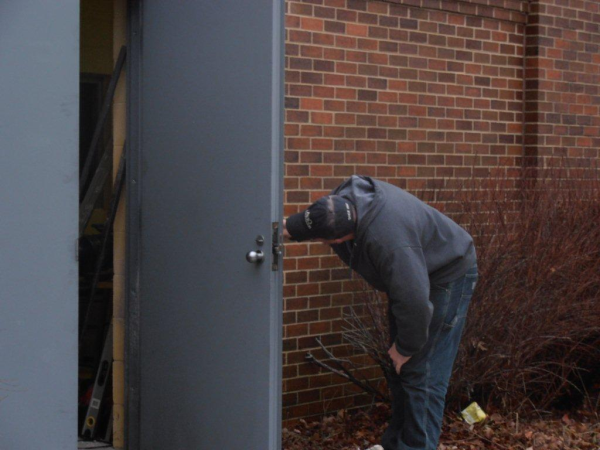 Heavy Duty Security Doors Provide Cost-Effective Protection
This photo shows a Milwaukee security door installation in the process from Aro Lock and Door. The commercial building owner contacted our experienced locksmiths for help securing the building during the day and after business hours. We evaluated the building owner's concerns and installed a heavy duty steel door.
Our Milwaukee security doors are strong and designed with the highest quality materials for maximum protection. This security door features continuous hinges and steel construction, making it extremely resistant to vandalism, harsh weather conditions and unwanted visitors. The employees no longer worry about unauthorized personnel entering the building.
Aro Lock and Door is the premier source for reliable security systems. Our Milwaukee locksmiths provide durable steel security doors for industrial, institutional and commercial buildings. Trust Aro Lock and Door for exceptional security locks, steel doors, intercom systems and transponder keys.
Contact our Milwaukee locksmiths for a free quote on a high quality steel security door for your building.