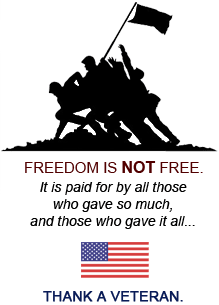 High Security Door Locks Milwaukee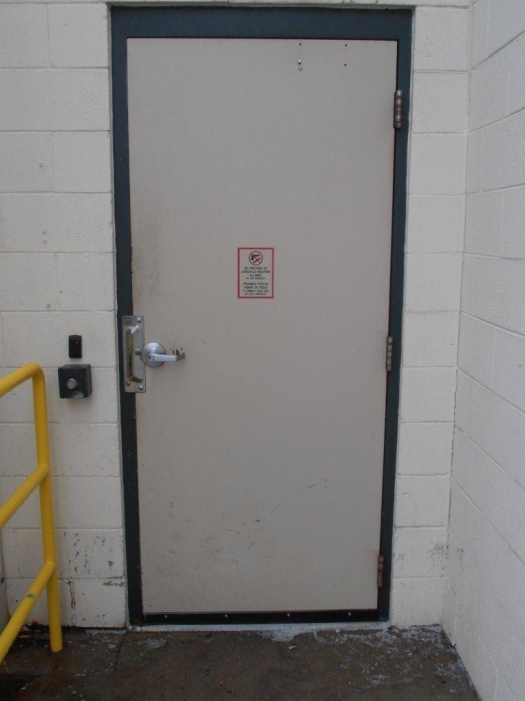 Security Doors Provide Superior Protection and Lasting Quality
This industrial building owner contacted Aro Lock and Door for a cost-effective, high quality security door. Our Milwaukee locksmiths worked within budget and provided this affordable and durable steel door. The building is now perfectly secured, preventing unauthorized people from entering. Employees can leave work every day knowing their valuables remain protected. This building owner is very pleased with the Milwaukee security door installation service provided by Aro Lock and Door.
We are the premier company for Milwaukee security systems. Our heavy duty steel doors are built to last. We use the highest quality steel which resists cracks, vandalism and damage from harsh weather conditions.
Contact our Milwaukee security door installation experts today to learn how our heavy duty steel doors provide maximum protection for your business.