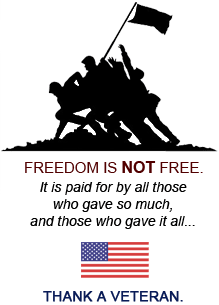 Security Locksmith Milwaukee Door Lock and Steel Door Installation and Repairs
Results Delivered from our Waukesha and Milwaukee Locksmith Headquarters
Aro Lock and Door provides the most reliable locksmith and security system solutions throughout Southeastern Wisconsin. Our security lock and door technicians utilize decades of experience providing rekeying services, keyless locks, steel doors, intercom system installation and repair, and security systems for retail stores, apartments, businesses and homes.
Below we offer numerous security system testimonials, stories and images of our successful locksmithing practice. We proudly serve as the best locksmith service in Milwaukee, Waukesha, Kenosha, Racine, Wauwatosa, West Allis, Greenfield, Brookfield, Menomonee Falls, Pleasant Prairie, Shorewood, Genesee Depot & throughout southeast Wisconsin.
Find out how Aro Lock and Door can benefit your home or business. Check out examples of successful security systems installs, door lock upgrades, security door enhancements and intercom system installations in the Milwaukee area.
Use our online contact form or stop by our Waukesha locksmith or Milwaukee locksmith office to experience results of your own.