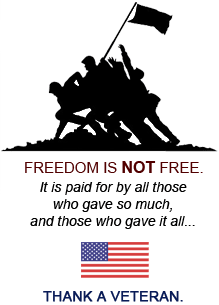 Milwaukee Digital Locks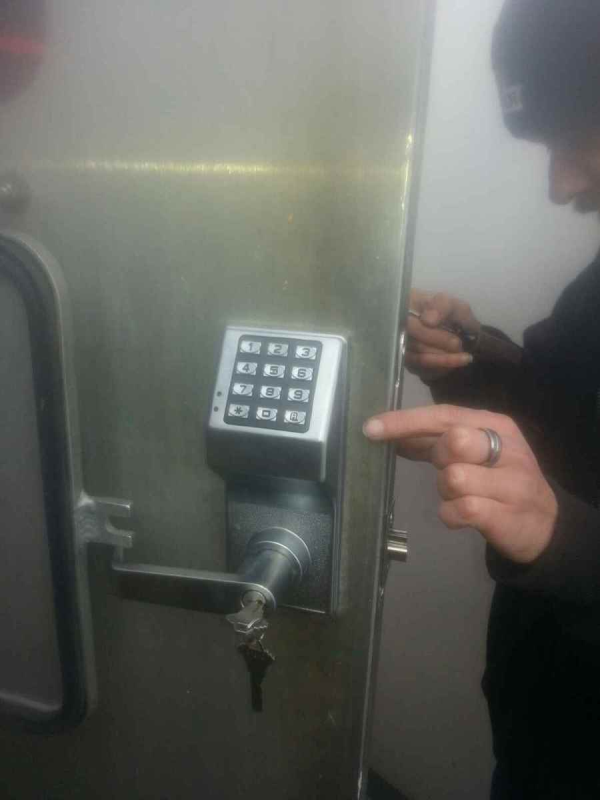 Digital Locks Installed on a Boat
The professional Milwaukee locksmiths from Aro Lock & Door installed this high-tech, electronic entry lock on a boat to keep unauthorized personnel from going into restricted areas. The digital locks provide increased security, because authorized personnel can't forget to lock the door behind them or lose their keys.
Some brands of electronic locks we install include:
You can set the code to something easy for you to remember, and change the code as needed to limit who has access to the restricted area.