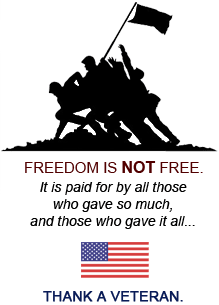 Steel Door Replacement - Before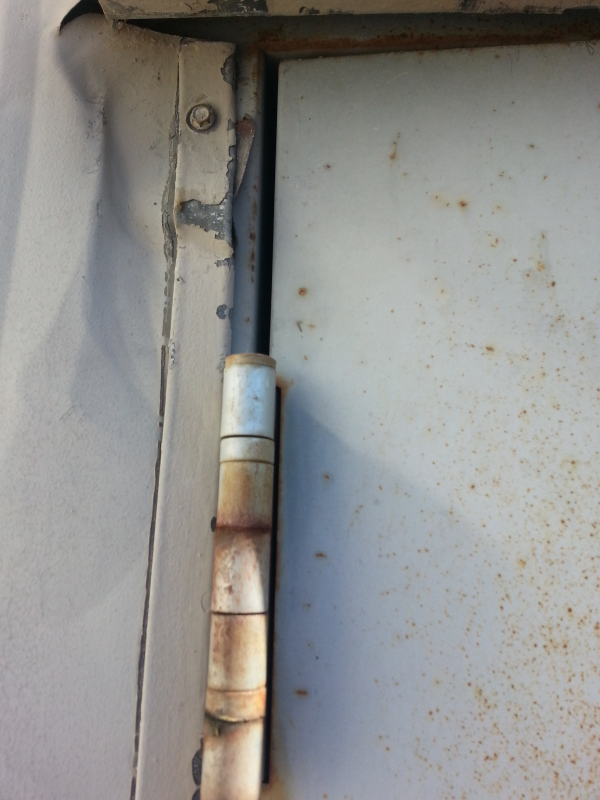 Steel Door Repair & Replacements in Kenosha
Steel doors are essential for commercial buildings or businesses of all kinds. They offer more protection and security than traditional wood doors. A steel door may not match the aesthetic of your company, though they are easily covered and painted to look more decorative. Unlike wood doors, steel options have no weak points and are difficult for intruders to force open.
Aro Lock & Door understands every commercial building or residential home is different, that's why we offer custom-made steel doors to ensure a tight and secure fit not matter your location. They are also a more energy efficient and weather resistant option which can save you money year round on your energy bills.
A steel door only benefits your business if it is installed properly and fully functioning. Don't let weak hinges or severely rusted steel lower your security. Keep your home or business safe with a steel door replacement or repair from Aro Lock & Door. Ask about our full security systems for maximum protection.
Contact the expert locksmiths at Aro Lock & Door today for more information!