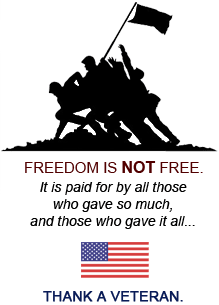 Milwaukee Boat Door Lock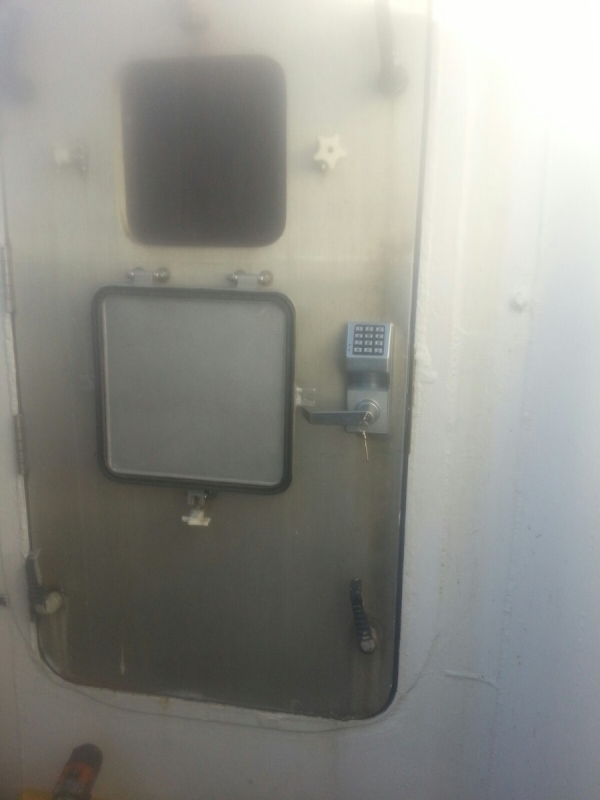 New Digital Lock Installation on Boat Door
Aro Lock & Door installs only the best electronic lock systems on the market. Our digital entry locks provide maximum security to heavily restricted areas.
This boat door originally only had a traditional lock and key system. The old system wasn't very secure, and caused problems with unauthorized personnel getting in.
With lock and key mechanisms, it is easy to leave the door accidentally unlocked or to lose your key. Electronic locking mechanisms, don't require a key and lock automatically, making these systems much more secure.
We install a variety of digital lock brands including: