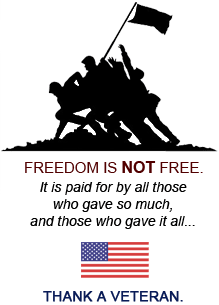 Milwaukee Digital Boat Lock Install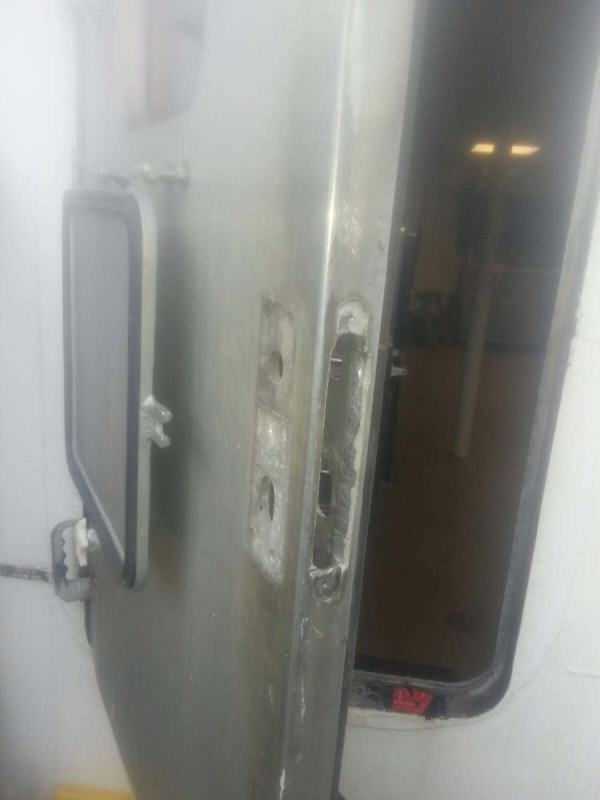 Electronic Lock Systems
Aro Lock & Door's experienced Milwaukee locksmiths carefully removed the old lock and key system on this boat door. After removal, we prepped the door to install a new, high-quality electronic entry lock system.
These digital locking mechanisms allow you to set the code to something you can easily remember. Your employees won't have to worry about forgetting to lock the door or losing their keys, ensuring your vessel is secure from unauthorized personnel.
We install a wide variety of electronic entry locks including Schlage and Kwikset.
Keep unwanted passengers from entering restricted areas on your boat with high-tech digital locking systems from Aro Lock & Door.