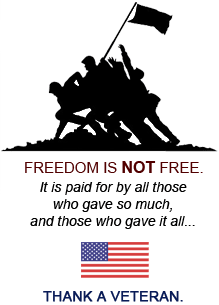 Digital Locks on Boat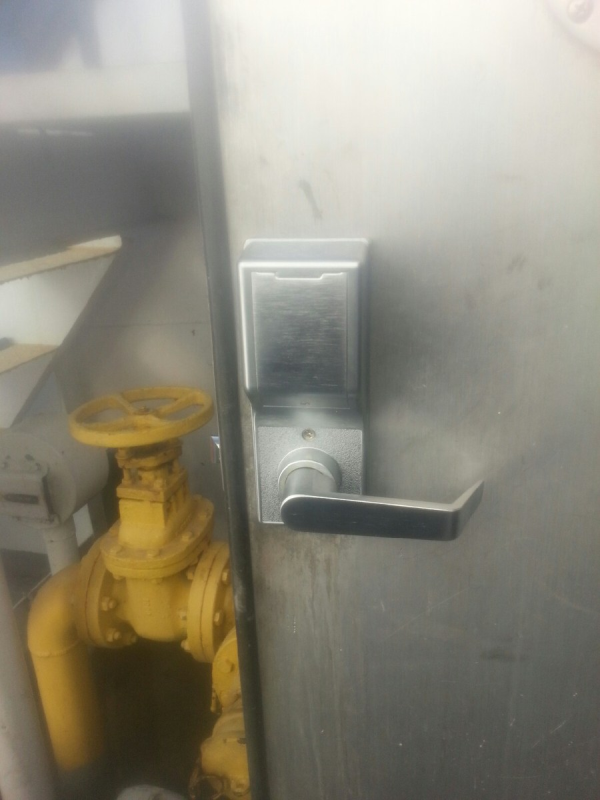 Protect Your Boat with High-Security Digital Locks in Wisconsin
Increase your boat's security and keep your passengers safe from any dangerous or restricted areas with an electronic entry lock from Aro Lock & Door. With a digital lock you'll never have to worry about forgetting to lock up again. Doors will automatically lock when closed and can be opened with an access code of your choosing.
Circumstances change and more restrictions mroe necessary. If you ever need to "change the locks," simply choose a different code. No need for a new lock installation. Our experts will evaluate your boat's needs to determine the best locks for your situation.
Contact the digital lock experts at Aro Lock & Door today!