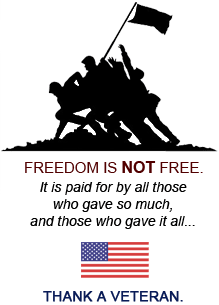 Digital Lock Installation on Boat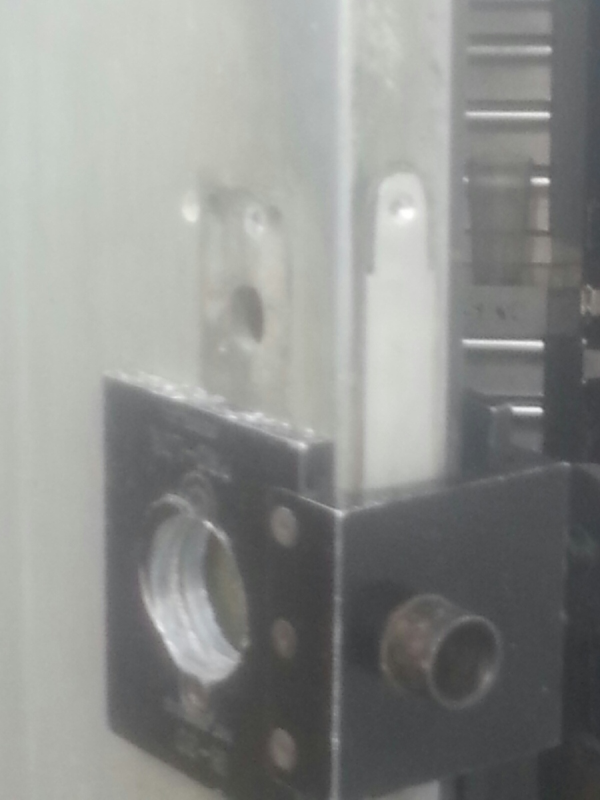 Reliable Digital Lock Installations for Boats in Wisconsin
Your boat's safety and security are important to Aro Lock & Door. Our Electronic entry locks ensure the highest level of security for you boat. Never worry about forgetting to lock up dangerous or restricted areas again. With a quick digital lock installation from our door and lock experts, you'll rest easy knowing your crew and passengers are safe.
A great benefit of an electronic locking system is the absence of keys, if you ever need to "change the lock" to restrict access, simply change the access code.
Aro Lock & Door installs a variety of high-quality digital lock brands in Southeastern Wisconsin. Our security experts will assess your needs and help pick the perfect system for your situation.
Contact Aro Lock & Door today for information on digital lock installations.