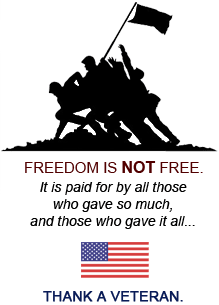 Boat Door Lock Installation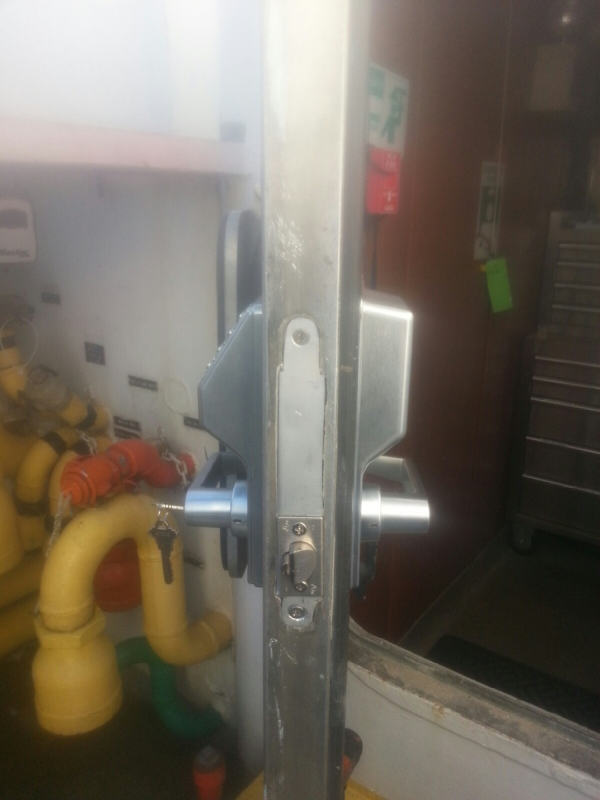 Milwaukee Residents Trust Aro Lock & Door for Boat Lock Installations

For heavily restricted and potentially dangerous areas a properly installed boat door lock is a necessity. Aro Lock & Door recommends reliable electron entry locks for most boat doors. Digital locks are ideal for steel doors found on boats because you never need to remember a key or remember to lock the door behind you.
Allowing access is as simple as sharing the entry code to those authorized. If you ever need to change who can access these restricted areas you just have to reset the access code-no new lock devices necessary.
Contact the Milwaukee digital lock experts at Aro Lock & Door today for more information!