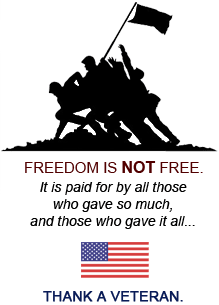 New Pewaukee Door Installation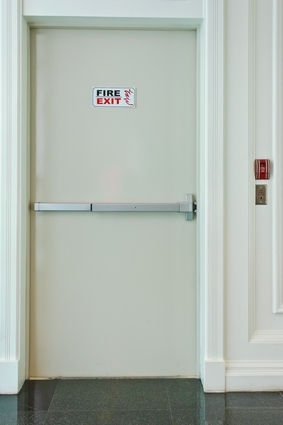 Pewaukee Locksmiths Install New Fire Exit Door
This customer needed a new door to access the stairs in case of a fire emergency. Having a properly functioning fire exit door is required for safety purposes in all buildings. This building owner contacted the Pewaukee steel door installation specialists at Aro Lock for a new, properly functioning door. Our team completed the job quickly, within the building owner's required budget and timeframe. This new fire exit door swings open easily, providing a safe way for employees to evacuate the building in case of an emergency.
Aro Lock & Door is committed to customer satisfaction. We offer superior door installation and repair services for residential, institutional and commercial buildings. We consistently exceed the industry standards, providing our customers with incredible customer service and high quality workmanship. From installing new doors and repairing broken hinges to installing a keyless entry system or helping you gain entry into your home after being locked out, rely on the professional Pewaukee locksmiths at Aro Lock & Door.
Contact our Pewaukee steel door specialists for reliable emergency door installation and repair services.