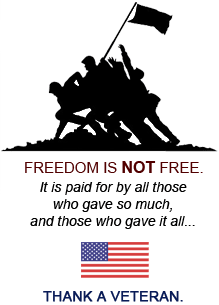 High Security Door Milwaukee
Security Doors in Southeastern Wisconsin Provide Safety for Every Building
This Milwaukee security door was required to protect this building's employees and valuables. The building owner called Aro Lock and Door knowing we are the premier company for security systems. Our professional locksmiths discussed different steel security door designs based on his budget and building layout. Our Milwaukee locksmiths quickly uninstalled the previous door and replaced it with a strong steel door.
The newly installed security door features durable steel construction for lasting quality. Steel resists cracks, vandalism and weather related damage. The building owner no longer has to worry about break-ins or unauthorized personnel entering the building. When you need a high quality Milwaukee security door or security system, don't hesitate to contact Aro Lock and Door!
Contact our Milwaukee security system installation specialists for a price quote on a high quality steel security door.