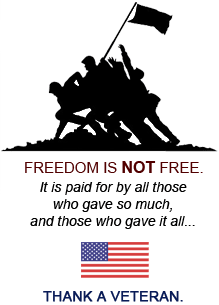 Milwaukee Commercial Security Door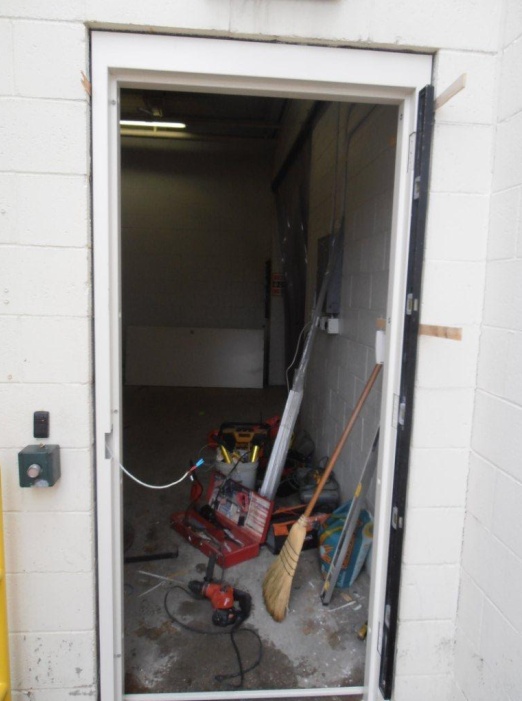 Security Systems Offer Maximum Protection for Commercial and Industrial Buildings
This commercial building needed an exceptional Milwaukee security door to protect employees and valuables during the day and after business hours. Our professional locksmiths discussed different options based on the building owner's budget. We then installed a durable Milwaukee security door programmed for only authorized personnel to enter the building. The building owner is pleased with this security door installation and no longer worry about break-ins.
Aro Lock and Door provides superior security doors in Milwaukee. We serve industrial and commercial clients looking to add maximum protection to their building. Our high quality security doors are made of durable steel and continuous hinges for lasting quality. Steel doors resist rust, cracks and weather damage. When you're looking for an innovative, cost-effective security system or steel door, trust our Milwaukee locksmiths.
Contact our Milwaukee steel door installation providers today for a free assessment and price quote.