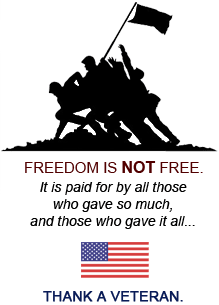 Milwaukee High Security Door Locks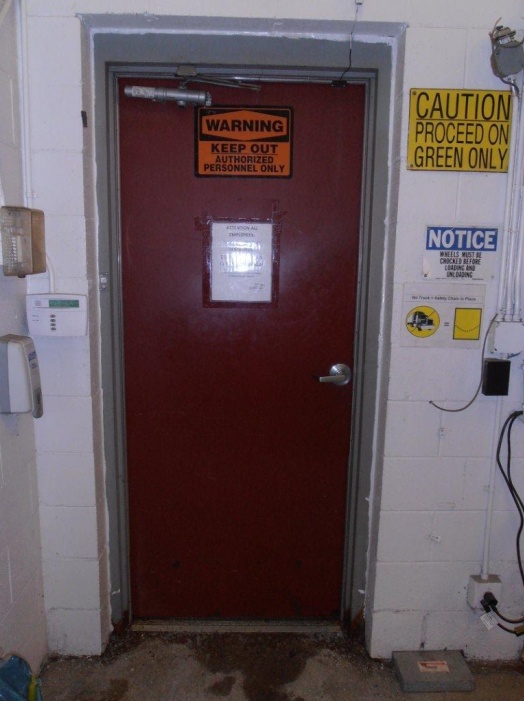 Milwaukee Locksmiths Guarantee Safe and Securely Locked Buildings
This commercial building owner contacted Aro Lock to install a Milwaukee security door to protect his building. He was looking for a door which only he and other authorized personnel could enter. Our security system team installed this security door with continuous hinges for highest functional quality. The hinges guarantee proper opening and closing for protection of employees and belongings.
Aro Lock and Door installs steel security doors to protect your valuables, family, tenants or employees. We provide both security door installation and repairs for residential, commercial and industrial buildings in Southeastern Wisconsin. Whether you're experiencing a hinge malfunction or need a newly installed steel door, we have you covered. Our security door technicians utilize years of industry expertise to provide you a long-lasting steel door.
Contact experienced Milwaukee locksmiths for a free quote on our security system services.