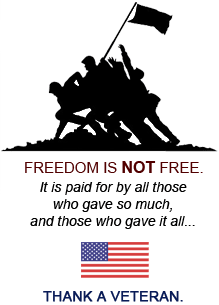 Keyless Lock Security Door Installation Wauwatosa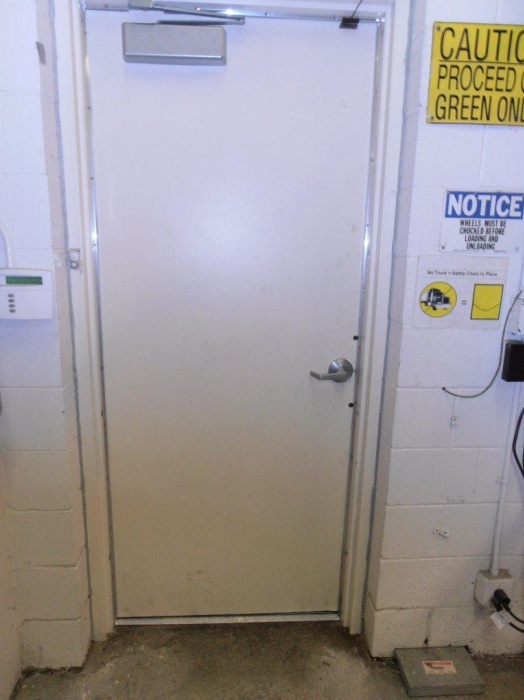 Security Systems Milwaukee Trusts
Keyless lock systems Milwaukee relies on are installed by the professionals at Aro Lock & Door. Milwaukee security systems are customizable, with many options to fit your needs. Even details like key type are important when deciding what will be best for your business. We are your Wauwatosa locksmith when you're looking for door access security systems featuring high security keys, electronic locks, and keyless locks.
Transponder keys are used in our keyless entry security door systems, and we make it easy for you to choose exactly what key specifications you want from our highly knowledgeable professionals. At Aro Lock & Door, we offer you many options for customizing your keyless lock systems Milwaukee to your specifications. We want to meet your needs and exceed your expectations with high quality materials, knowledgeable builders, and efficient time use. We specialize in installing the best keyless lock systems Milwaukee has seen. We offer security systems for commercial and home use.
Contact our locksmith Milwaukee experts today to experience the Aro Lock & Door difference!