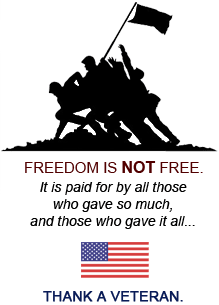 Lock Installation Milwaukee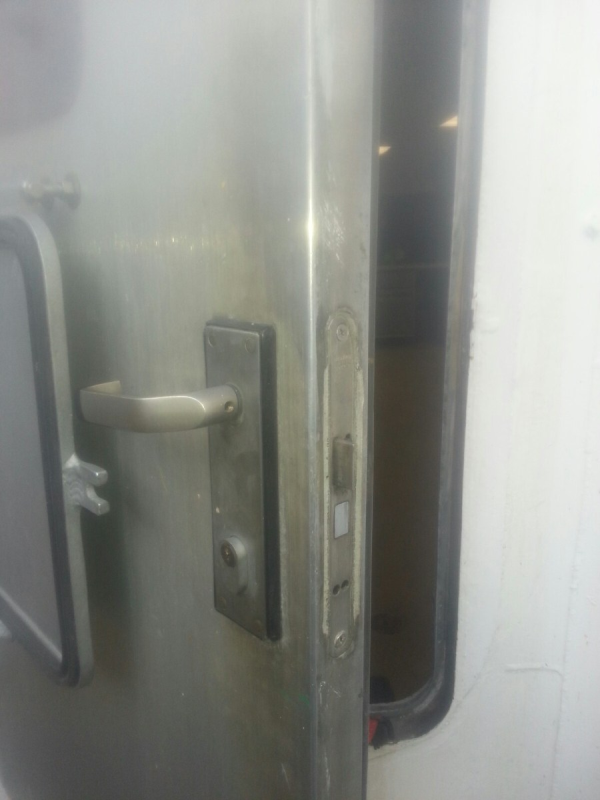 Boat Door Lock Replacement Services
Milwaukee locksmiths at Aro Lock & Door provide exceptional boat door lock replacement services. This photograph showcases the out-of-date locking system on a steel door. The traditional lock and key mechanism is great for many situations, but not as secure for heavily restricted and potentially dangerous areas.
The crew wanted to restrict passengers and other unauthorized personnel from wandering into this restricted area. Aro Lock & Door picked out a reliable electronic entry lock for this boat door.
Digital locks are ideal for steel doors, because you don't need a key or remember to lock the door behind you. Set the code to a series of numbers easy for you to remember, and distribute it only to those who are authorized.
We install a variety of high-quality electronic lock brands in Southeastern Wisconsin. We will assess your security needs and help you pick out the perfect system for your situation.