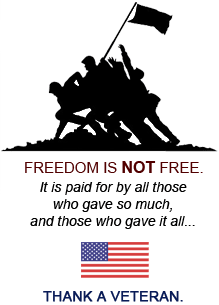 Commercial Electronic Strike Installation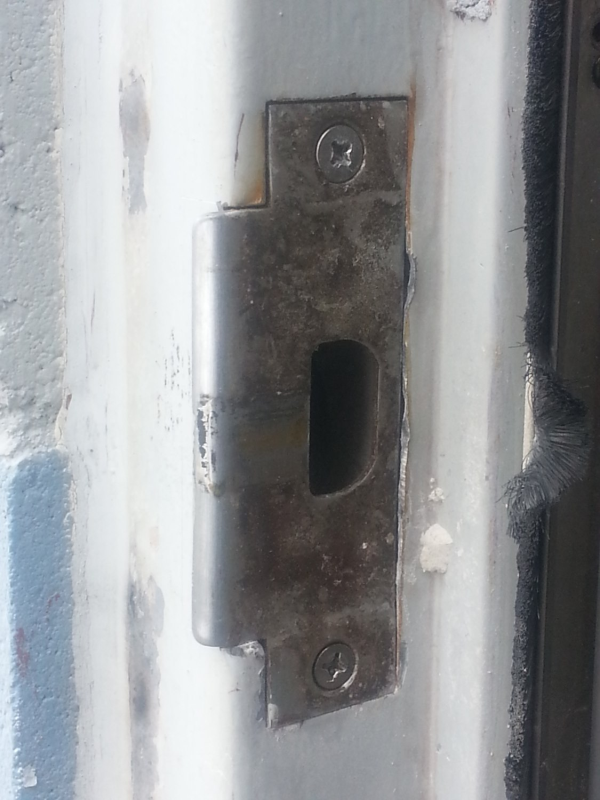 Wauwatosa Electric Strike Locks
Aro Lock & Door replaced this commercial electric strike lock in Wauwatosa. The old lock was extremely worn and beginning to rust. It was in desperate need of replacement as soon as possible.
Our experienced Wauwatosa locksmiths installed a brand new electric strike lock. The new lock works much more reliably than the old one, and features a fail-secure mechanism. When power is lost to the lock, the door still remains secured, keeping valuables and employees safe. Authorized personnel can still enter the building with a traditional key.
The electric strike lock systems are ideal for many businesses, condos and apartments. Employees, visitors and guests can be allowed access into the building with a touch of a button. The door buzzes to indicate it is unlocked and the person may enter.