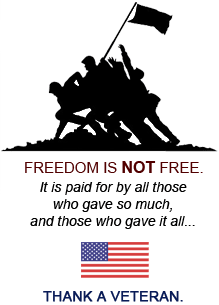 Electric Strike Lock Installed in Brookfield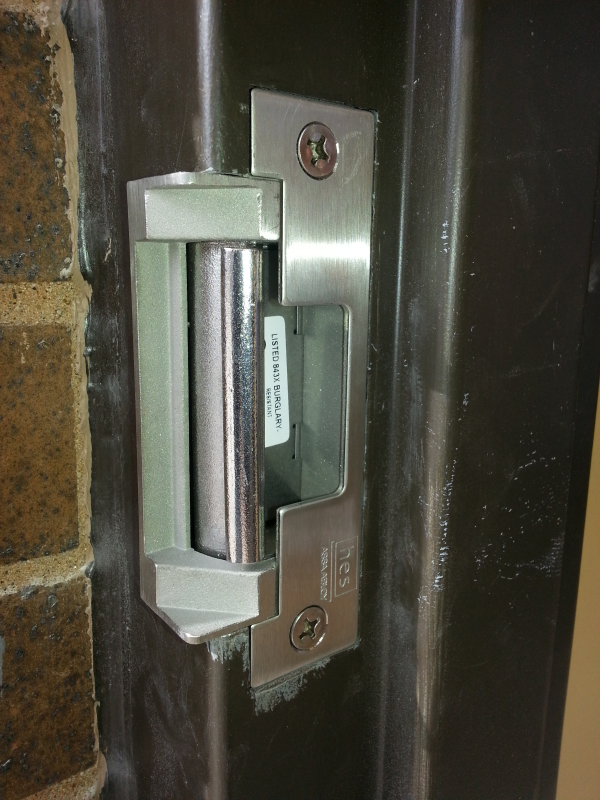 Electronic Lock Installation
Aro Lock & Door installed this electric strike lock in Brookfield. There are many different types of electric strikes available on the market today. These locking systems are typically used in apartment complexes and commercial buildings.
Electric strikes allow people to enter the building without a key. Typically, a button is installed to press when you want to let someone in the building.
Most electric strike locks installed have a fail-secure mechanism to keep the door locked after power outages. Although the door remains locked, a key can still be used to open it.